Jenna Dewan-Tatum wore an eye-catching white dress last night as she attended a glitzy party for Ocean Drive Magazine in Miami.
The
Step Up
star was the centre of attention in her cleavage baring gown, although we think that was only appropriate as she's the cover star for the magazine's latest issue.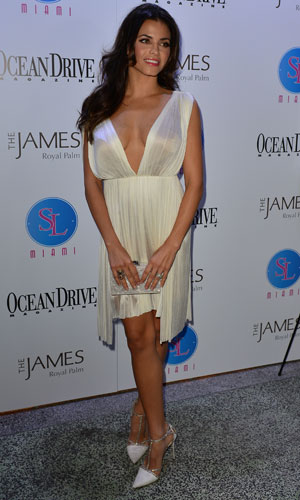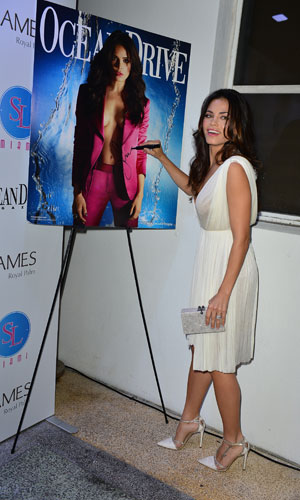 Jenna's hair and make-up looked as beautiful as always as she posed for photographs at the event celebrating the magazine's 21st anniversary, which was held at The James Royal Palm on Tuesday evening (21 January).
The star's husband Channing Tatum was also at the party, but he stayed away from the cameras, letting his wife take centre stage.
Jenna and Channing married in Malibu in 2009.
Jenna gave birth to their first child, daughter Everly
, in 2013.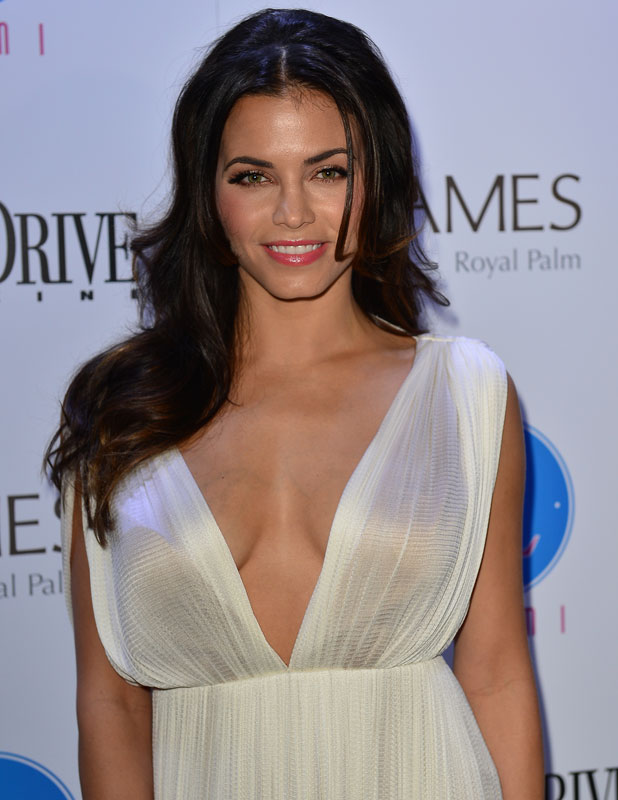 Jenna currently stars on the US TV show
Witches of East End
, but returned to her dancing roots last week to serve as a
guest judge on So You Think You Can Dance?
.
She joined the US show's host Cat Deeley for auditions in Atlanta last week, saying she was excited to be asked to guest judge her favourite show.
Afterwards, she tweeted: "What a day @DANCEonFOX @dizzyfeet @HOTtamaleTRAIN and all the hard working dancers we saw today!! U all inspired me. Keep going for it!"