Jasmine Waltz has blasted love rival Casey Batchelor for "throwing herself all over" Lee Ryan in the Celebrity Big Brother house.
Lee had been
embroiled in a love triangle with Casey and Jasmine
, but following Jasmine's eviction from the house last week, he's become close with Casey again.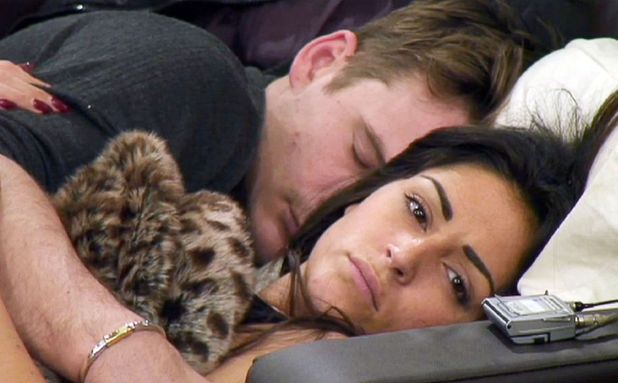 Jasmine, who
previously said that she was "missing" Lee
, also slammed the Blue singer for lacking "self control" and explained that she is now unsure of whether they can be in a committed relationship together.
In last night's main show (21 January), viewers saw Lee and Casey spooning in bed, with Casey later propositioning Lee after she had a few drinks.
On spin-off show
Big Brother's Bit On The Side
, host Emma Willis spoke to Jasmine over the phone to get her reaction to Lee and Casey.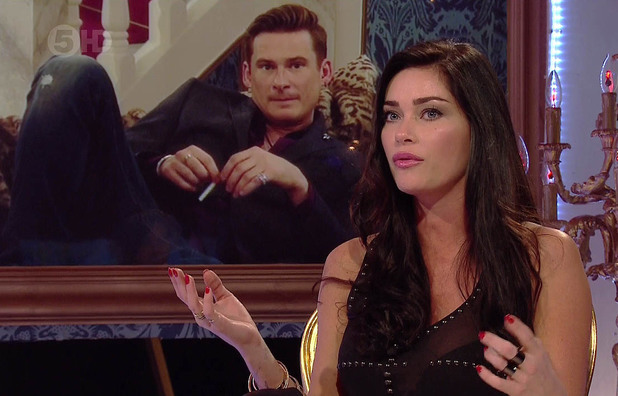 "I kind of feel sorry for her at this point," said Jasmine. "She's just trying so hard and throwing herself all over him.
"It's just sad that her confidence is so low that she'd continue to be so desperate for his attention after everything that's happened."
When she was asked if she wanted things to progress with Lee outside of the house, Jasmine said: "I think that depends on how far the situation goes. Right now it seems friendly but if it goes any further than that then I will say no."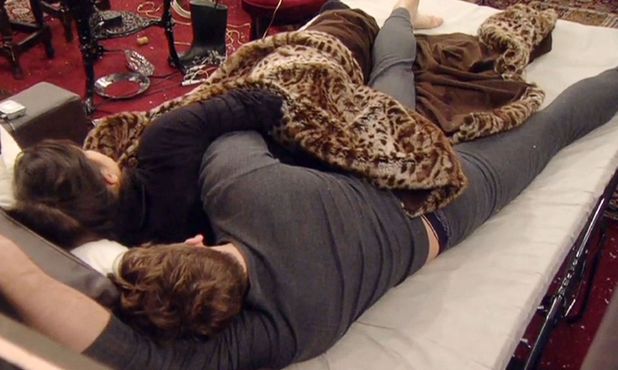 Emma then probed Jasmine as to whether she wanted to be in a relationship with Lee. "You can't be sure," said Jasmine. "He obviously lacks a little bit of self control. I honestly don't know, it depends."
Jasmine also took to Twitter during last night's show to have her say. She tweeted to her followers: "NO Casey!! He doesn't want to drink with you and he doesn't want your snagle teeth on his d*** and he doesn't care your horny #Uneedasmack."
Celebrity Big Brother continues tonight at 9pm on Channel 5.