Outnumbered star Ramona Marquez is barely recognisable in this new cast photograph!
The actress rose to fame aged just six years old after landing the role of youngest child Karen Brockman in the BBC1 sitcom.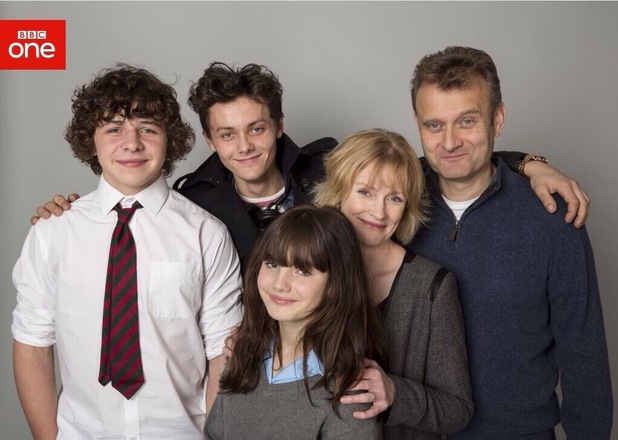 Next month, Ramona and her co-stars will return for one final series of the show - and she couldn't look more grown up!
Romana, who turns 13 next month, has swapped her blonde curly hair for a sleeker straight brunette 'do, complete with eyelash skimming fringe.
We almost had to do a double take when we saw the picture!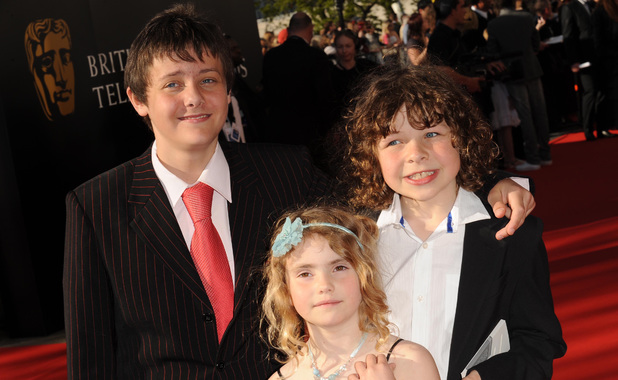 In the fifth and final series, Romana's character Karen decides she no longer wants to be blonde when she starts secondary school - hence the colour change.
Older on-screen brother Jake, played by Tyger Drew-Honey, is sporting a new tattoo (of sorts...) and is learning to drive.
Meanwhile, middle child Ben, played by Daniel Roche, has landed the lead in his school play - a musical version of
Spartacus
- despite being tone deaf...
Outnumbered, 9pm, BBC1, Wednesday 29 January