They've been on and off for six years, with conflicting work schedules and long distance keeping them apart.
But it looks like
Nicole Scherzinger
may be putting her TV career, which consumed endless months of her already hectic schedule, on the backburner to spend more time with boyfriend Lewis Hamilton.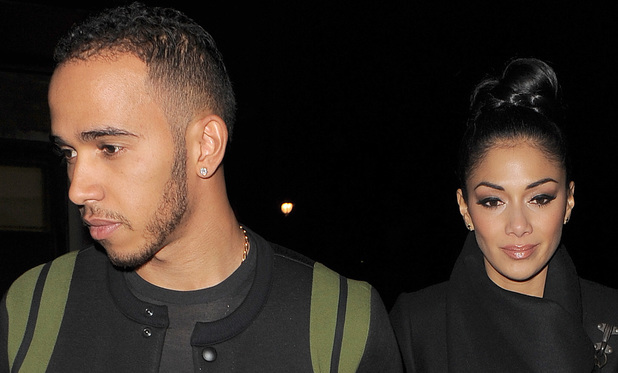 An insider close to the couple tells us: "At the end of the day somebody is going to have to make a sacrifice and they've agreed that for now it makes more sense if that's Nicole.
"Nicole has her whole life ahead to pursue her art and her career. For Lewis it's very much about the here and now. A racing driver's career is short and he can't afford to take his eye off the ball - it's a life or death thing, the margin for error is so small."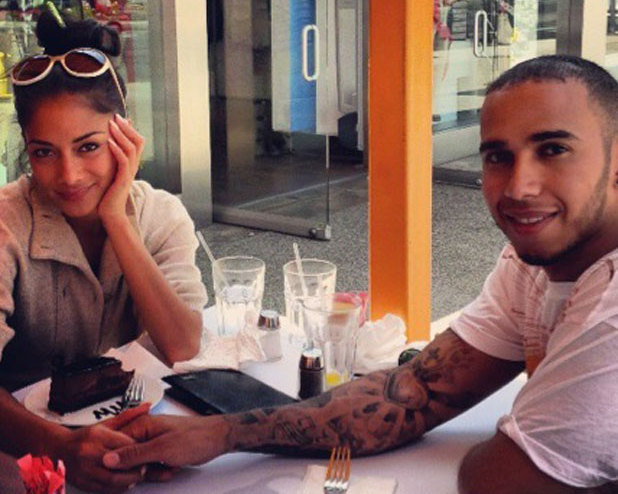 In fact,
X Factor
judge Nicole, 35, and Lewis, 29, who officially got back together over Christmas, are so serious they are even discussing having children.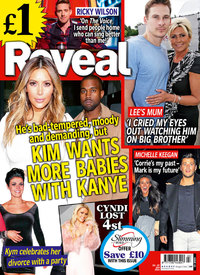 The couple split up last year and both of them spoke openly about their heartbreak.
Nicole admitted: "I'm just like every other woman. I've had a blanket of tissues over me many a night. Ordered a random, ginormous pizza for myself."
And Lewis regularly posted messages about his regret at losing Nicole – even opening up during an interview at one of his races, confessing: "I'm going through a really, really tough time at the moment with the loss of something really, really special in my life. My world's been turned upside down."
But after a secret hotel tryst in October, followed by Thanksgiving at Lewis's family home, they hooked up again over Christmas during a skiing break in Aspen, Colorado.
Read the full story in this week's Reveal magazine, out now