Shia LaBeouf was one of Hollywood's most promising young stars, landing roles in blockbusters including Transformers and Indiana Jones. But over the past few months, he's gone from hero to zero, turning into one of Tinseltown's least favourite celebs. We take a look at 27-year-old Shia's bizarre behaviour over the last five months...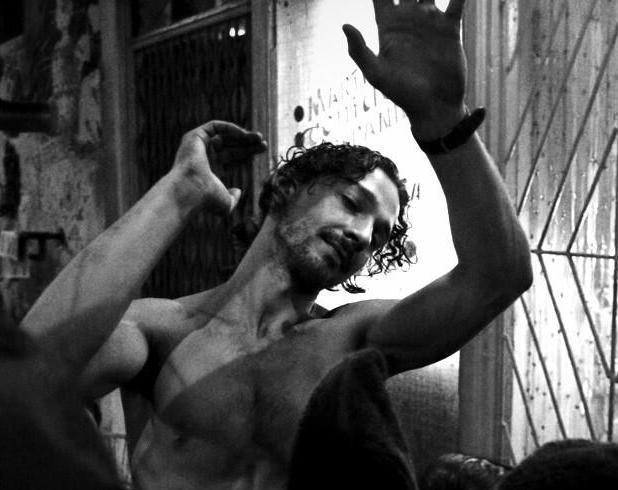 September: He signs up for a sex film
Keen to move away from the stereotypical Hollywood hero roles, Shia signs up for raunchy movie
Nymphomaniac
– where the actors have real sex during filming.
As part of the audition, he reportedly sent a sex tape of himself and his girlfriend, along with snaps of his manhood to the producers.
Well, he landed the role, so he must have impressed the film makers – although the same can't be said about his girlfriend, who reportedly dumped him soon after.
October: He gets beaten up
But things started going really downhill for Shia after he was beaten up on a night out in London last October.
However, far from being an innocent bystander, it turned out Shia was attacked because he wouldn't stop filming a girl vomiting on the street(!)
According to Ash Nawaz – the girl being sick: "I only realised it was Shia after he'd been beaten up. If I'd known, I'd have let him film me as much as he liked. I have a massive crush on him."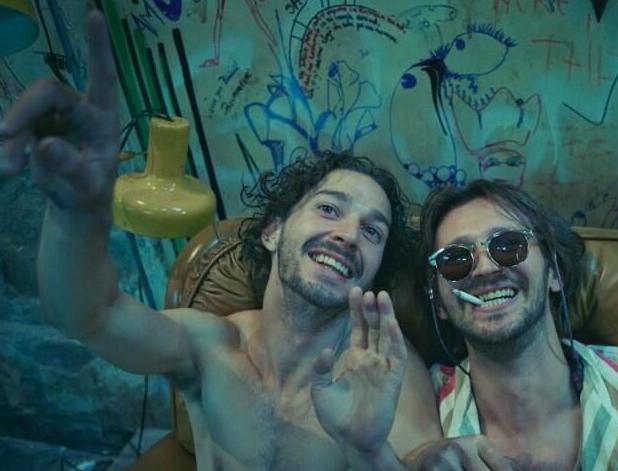 November: He takes drugs... But they're the wrong ones
Shia takes his acting roles seriously – and in preparation for his role in
Charlie Countryman
, he took LSD to make a drugs scene more authentic.
But the director, Fredrik Bond, seemed to think Shia got his wires crossed, and took the wrong drug.
"Shia said he took acid? It was always ecstasy in the script," he said.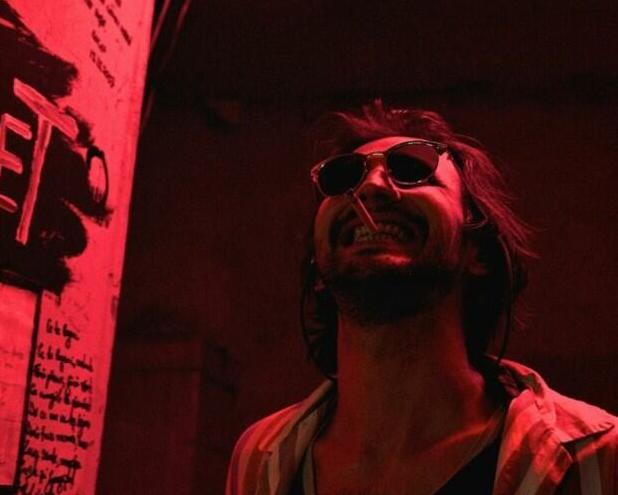 December: He's copying other people's work
The actor-turned-director released his very first short film – only to be accused of ripping off a comic book created by a man called Daniel Cowes.
The website that uploaded the film promptly removed it, and even Shia was forced to 'fess up to being a copycat.
He said he "got lost in the creative process" and insisted he was only "inspired by someone else's idea".
Shia then took to Twitter to say sorry - but it emerged that he'd nicked his apologies from other celebs' Twitter pages.
January 9: He head-butts a random
On a night out in London with his new girlfriend, Nymphomaniac co-star Mia Goth, Shia is caught on camera starting a fight in a south London pub. He can be heard shouting: "What are you saying about my girl's mum? Are you f******g kidding me?", before butting heads with the bloke.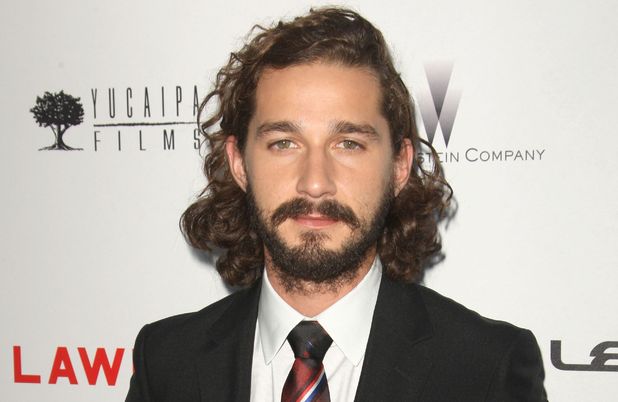 January 9/10: He announces his retirement, then changes his mind
After posting a picture of a legal letter sent by Daniel's lawyers, Shia announced he was quitting his life in the limelight.
He wrote: "In light of the recent attacks against my artistic integrity, I am retiring from all public life."
Just when we thought it was over, Shia then hired a plane to tow an apology across the skies of Los Angeles, with a message that read: "I am sorry Daniel Clowes."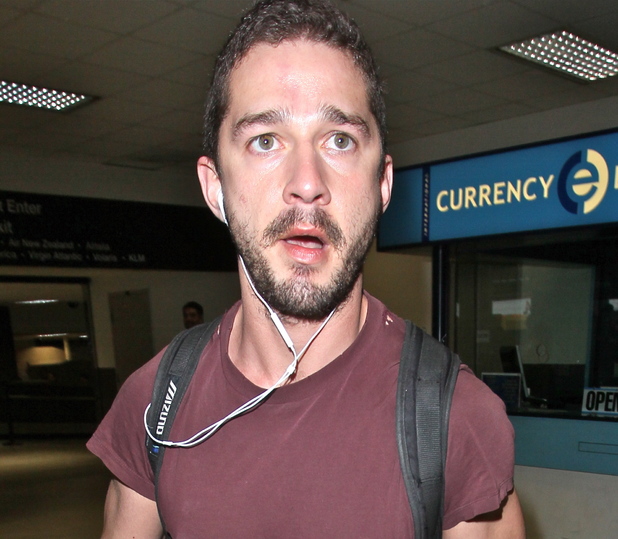 January 13: He attacks a living legend
At the Golden Globes, when Jim Carrey made a joke about Shia's recent behaviour, the cocky actor didn't find it funny.
Instead, he hit back – on Twitter, obvs – and criticised the comedian's parenting skills, writing: "At least I don't… abandon love childs."
But, even by Shia's standards this was a step too far and he issued an apology to Jim and his daughter Jane. He finished with the statement: "I am not famous anymore," reiterating his retirement.