Justin Bieber has declared he's "worried 'bout nothing" while enjoying a winter holiday with friends just days after police raided his Los Angeles home following alleged vandalism.
The 'Baby' singer found himself at the centre of headlines last week when
police searched his Calabasas mansion to investigate claims he egged a neighbour's home
causing thousands of pounds worth of damage.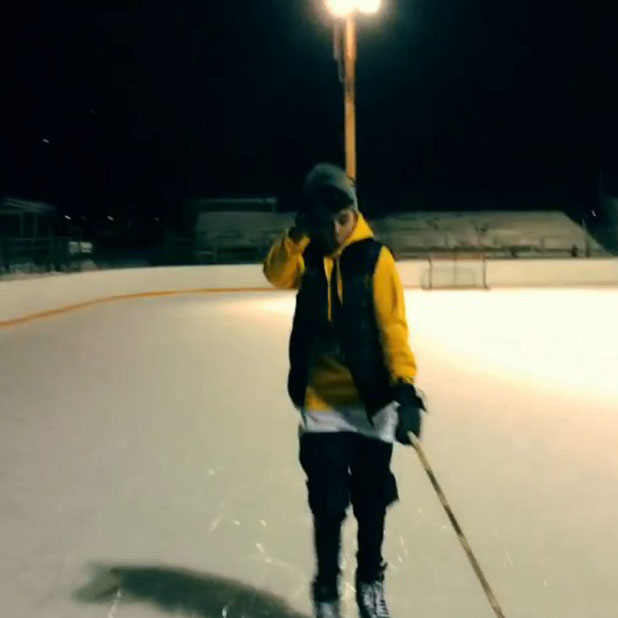 Justin stayed off social media in the aftermath of the raid, but returned over the weekend to post a video of himself dancing on an ice rink with the caption: 'Worried bout nothing.'
A message to fans, perhaps?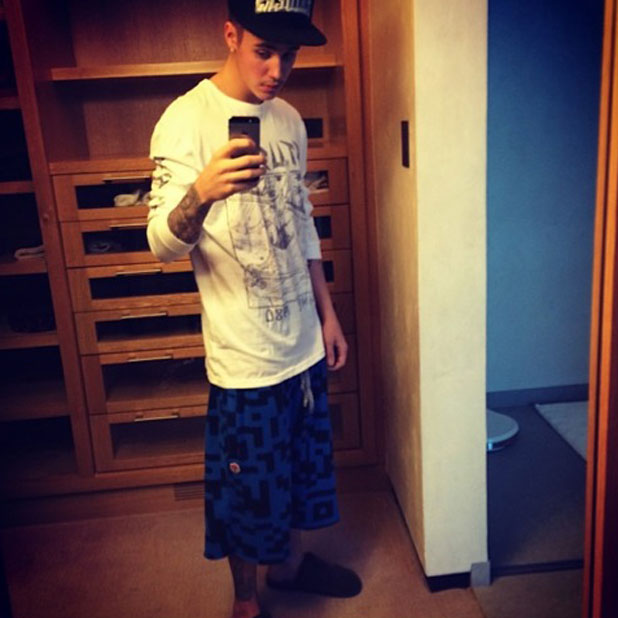 Justin, 19, was detained in his garage during the police search last week. A police officer later revealed Justin had been fully cooperative and he had "not been arrested, nor has he been exonerated."
Another individual in the house was arrested on a drug charge.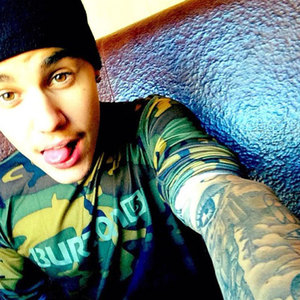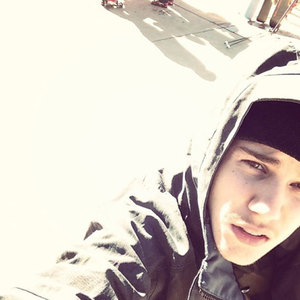 Justin has now escaped Los Angeles for a snowboarding holiday with "the fellas", and he has been sharing pictures and video from the trip via Instagram.
And, of course, he was shirtless for at least one picture, showing off his
ever increasing collection of upper body tattoos
.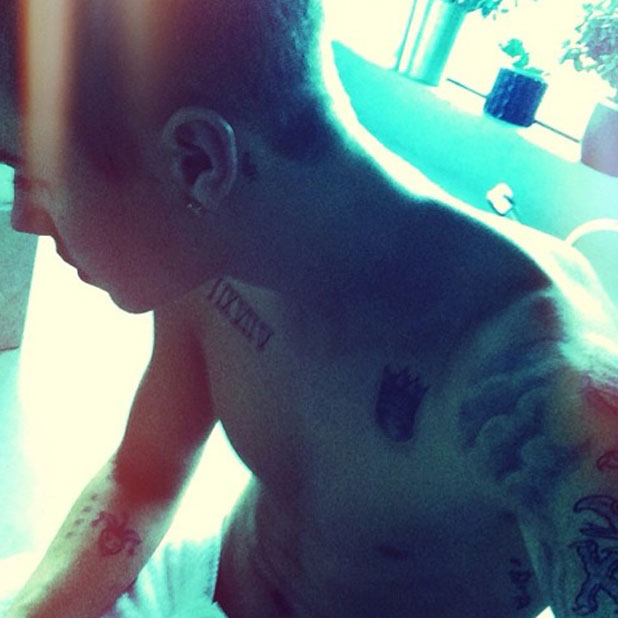 Back home in LA, the investigation into the alleged egg throwing is still continuing. It's been reported the damage to the neighbour's home was high because of the imported materials used in its construction.
A spokesperson for the Los Angeles County Sheriff's Department added that he understood the public might think an investigation into alleged egg throwing was somewhat trivial but pointed out the neighbour's property had suffered significant damage. Any damage above $400 can be considered a possible felony.
"The sheriff's department hopes to enhance the quality of life of all our residents," said Lt. David Thompson at a press conference (via
The Hollywood Reporter
). "I get that the eggs don't seem that significant, but it does rise to the level of a felony. There is a victim in this case who had extensive damage done to their home, so that is a serious issue. … I, as well as the sheriff's department, take that very seriously."