Dan Osborne has shared a picture of his number one fan ahead of his appearance on Splash!
The
TOWIE
star, 22, took to Twitter today (18 January) to post an extremely cute photo of his baby son Teddy wearing a "Vote Daddy" vest. And if this is a blatant attempt to use his cute son to get votes - it could well work!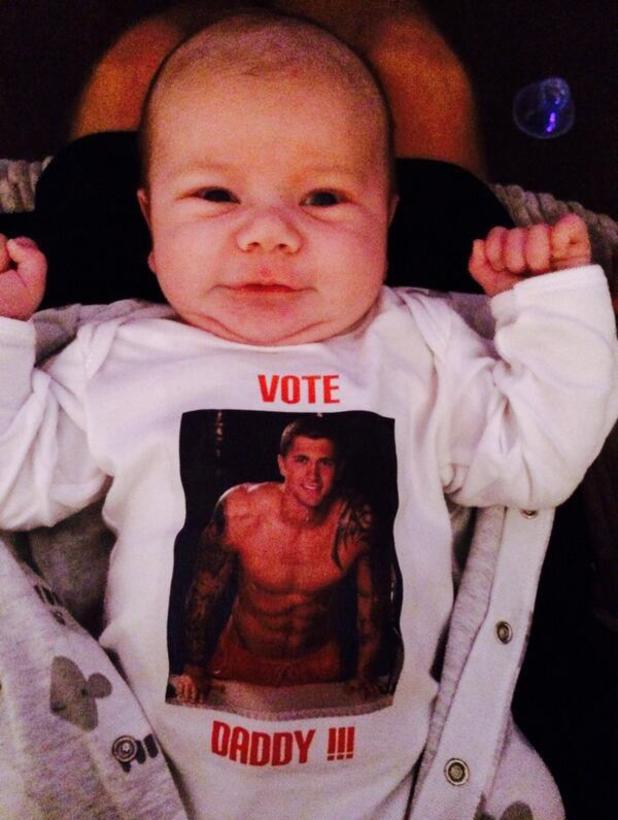 Alongside the adorable snap, Dan wrote: "My little boy is supporting his Dad tonight on splash!! :) Hope I do him proud! x"
Male model Dan's first child is barely one month old, but clearly shaping up to be a looker like his dad.
Dan recently told Reveal that
becoming a father meant his gym schedule has pretty much gone out of the window
, despite needing to be at the top of his game for his diving training.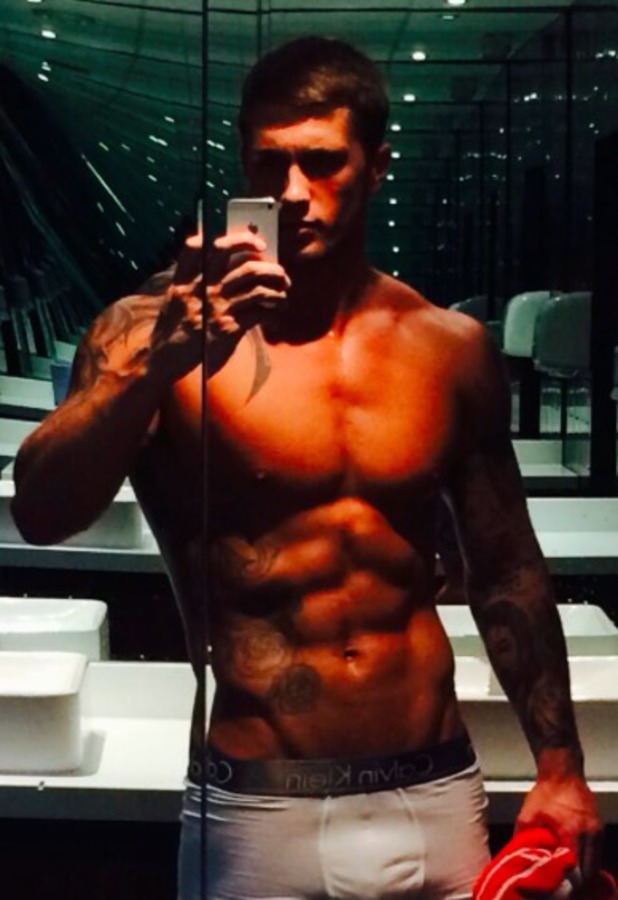 But, in a selfie posted after a recent gym workout, Dan certainly looks buff to us!
He also took to Twitter to share a picture with Splash! mentor Tom Daley. While Olympic diver Tom wore his swimming trunks - naturally! - Dan can be seen in a teeny white dressing gown!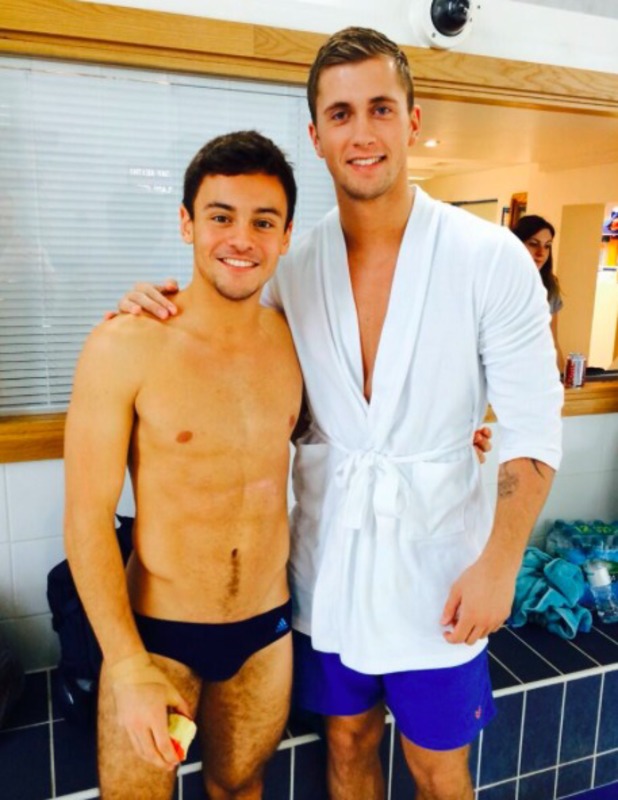 Explaining his outfit choice, Dan captioned the photo: "Myself with my mentor for @ITVsSplash @TomDaley1994 .Excuse my dressing gown but when 6ft 5,things dont always fit!"
We don't hear anybody complaining!
Watch Splash! at 7pm on ITV1 (18 January) to find out how Dan gets on.