Celebrity Big Brother's Jim Davidson has apologised to fellow housemate Linda Nolan following their explosive argument last night.
The comedian and TV presenter approached Linda earlier today (17 January) to clear the air after their fallout left her in tears.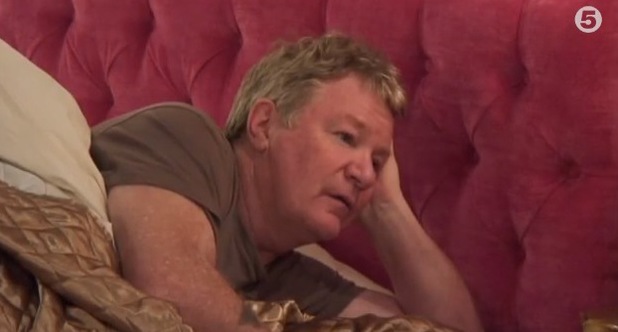 In scenes yet to be aired, Jim said: "Linda, I'm really, really sorry about last night. It wasn't meant to be like that. I swear to God I'm sorry."
"It's alright Jim. It is what it is," Linda replied. Jim added: "It's difficult in here."
Earlier, Linda also spoke to fellow housemate Liz Jones about her conflict with Jim, but said that she has "never hated him".
Last night,
viewers saw Jim and Linda's row escalate
when he suggested that their mutual dislike of each other stemmed back to something "that happened in Frank Carson's dressing room".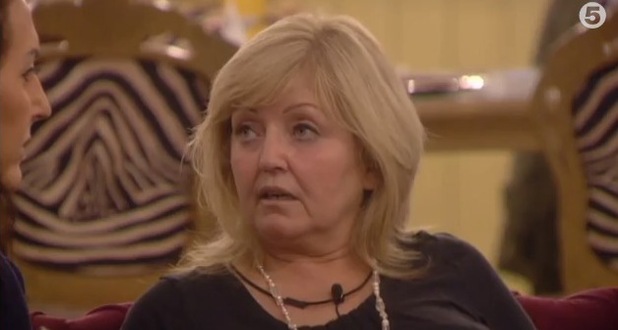 Linda eventually burst into tears after claiming that Jim was referring to her late husband Brian.
Tonight, all housemates - except Linda and Casey Batchelor - will be facing the live eviction.
Catch up with all the house highlights and find out who will get evicted in tonight's episode of Celebrity Big Brother at 9pm on Channel 5.
Watch Jim's apology in the video below: