Atomic Kitten's Natasha Hamilton is smitten with new boyfriend Ritchie Neville but, last year, she suffered major heartache when her six-year marriage to Riad Erraji crumbled.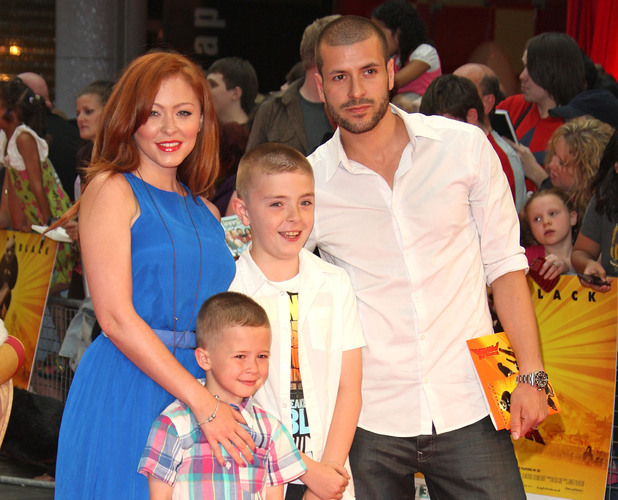 Riad - the father of her youngest son, Alfie, three - moved out of their family home in Cheshire and just weeks later, he was pictured
getting cosy with Geordie Shore's Vicky Pattinson, 26.
Natasha, 31, tells us: "It was gut-wrenching. It was such a rollercoaster year.
"There was a lot of pressure on my shoulders with the split. I was also working hard and making sure the kids were OK with everything."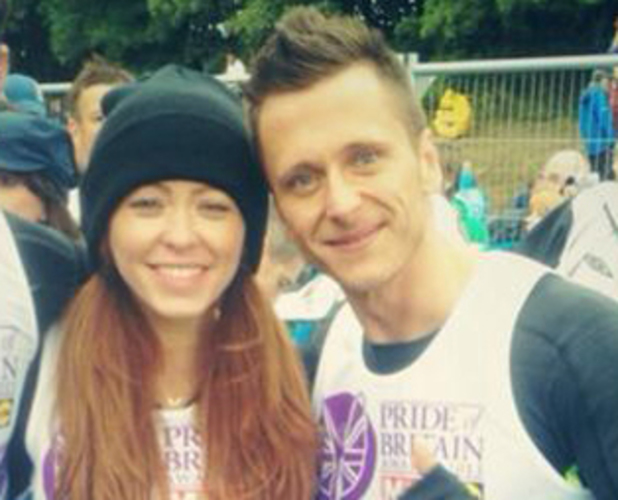 Natasha has two other children from a previous relationship - Josh, 11, and Harry, eight - and her main priority since the split has been keeping their home life stable.
"For me, that's the only way," says Natasha. "Whatever mine and Riad's issues are, we just both want to keep life simple and normal for the boys.
"Josh and Harry are older now and in school. Their friends read magazines and newspapers, so neither Riad nor myself would want to be saying nasty things about each other.
"We keep things amicable for the boys. At the end of the day, it's the kids that suffer, not anyone else. I would never want that.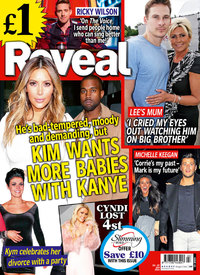 "Thankfully, things are more settled between us now. The kids are settled into a routine of splitting their time between their Dad and me, and they are settled into school."
At the time of the split, Natasha was busy working on her own music projects following on from the recent success of Atomic Kitten, who reunited for ITV2's The Big Reunion Tour.
During the end of summer, she was working on a music project with fellow popstar, 5ive's
Ritchie Neville
, 35. The pair became close and, a few months later,
they started a relationship.
She says: "The split last year was so tough, but now I am just looking after my family and everything is going well with Ritchie, so hopefully 2014 will be a great year."
Natasha uses Vitano, a traditional herbal medicinal product used to relieve fatigue and exhaustion. £13.27 (30) www.vitano.co.ukRead the full interview in this week's Reveal magazine - out now!