One Direction's Niall Horan is recovering after having a successful "major surgery" on a knee problem.
The Irish singer broke the news to fans via Twitter on Friday morning (17 January), confirming he'd jetted to America for the operation. He spoke out after pictures surfaced of him walking with crutches.
Niall tweeted: "Yes, I've had major knee surgery, a much larger surgery than first anticipated, but I would like to tell you it was a complete success! Considering the scale of it!"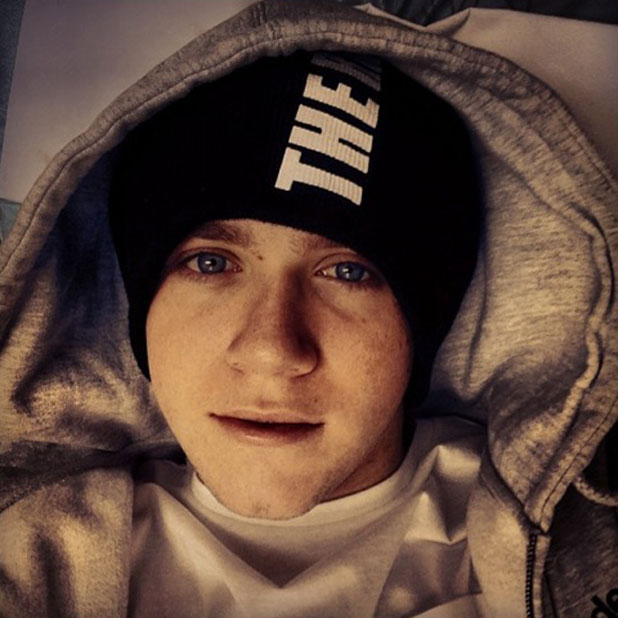 The star went on to ask fans to respect his privacy as he continued to recover – especially as 1D have a mammoth stadium tour coming up later this year.
When one fan reassured him by saying he'd be back to his usual energetic self on stage soon, he replied: "Hahah won't be jumping around for a long time ! Haha."
Niall also tweeted at another follower he'd kept the fact he was flying to America for surgery a secret as he needed privacy.
"As It was a very important time for me and I didn't want to have fans knowing my whereabouts Needed privacy obviously."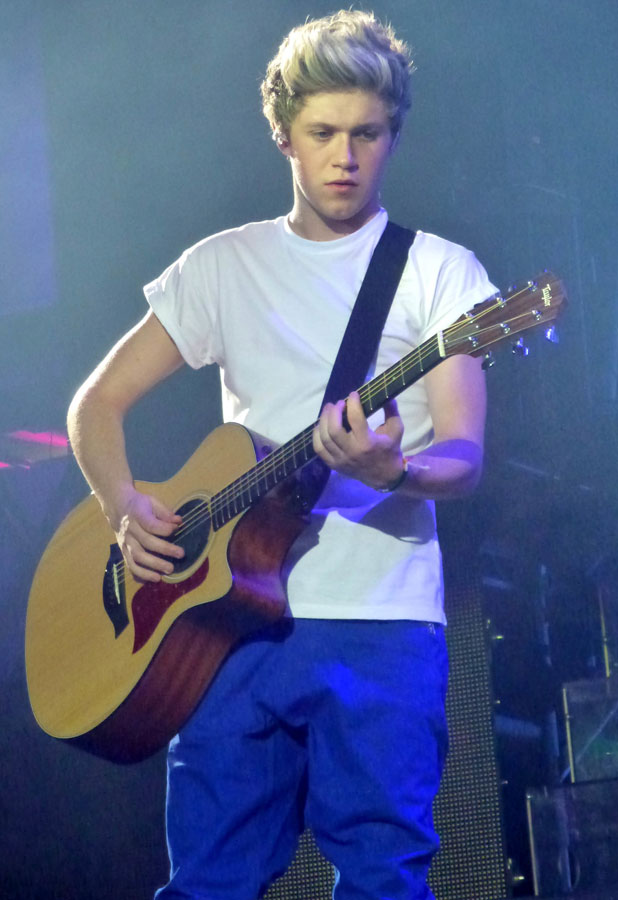 Reports that Niall required knee surgery surfaced at the end of last year, with a source telling The Sun: "He's had physio sessions for years but the pain persists so surgery is the best solution to have him fully fit and ready for the demands of a long tour."
One Direction will begin their hugely anticipated stadium tour in Niall's home country of Ireland
, with an incredible three dates at Croke Park, Dublin in May 2014.
They boys announced the venture at a press conference in May 2013 with Harry Styles saying: "It's important the fans and everyone who comes to see the show know it's going to be much bigger and have new songs. It will be a completely different tour."
Meanwhile, in other Niall news, he asked fans this week to stop pretending to be his parents online as it's creepy.
He tweeted: "My brother and Denise are the only ones with twitter so any of you pretending to be my parents! Stop ! It's actually really freaky!"
Yes, we agree.