Kendall Jenner remained tight-lipped on rumours she's dating One Direction's Harry Styles when quizzed about the singer during a TV interview.
Kim Kardashian's little sister was first linked to Harry last year when they were seen dining together in LA and, more recently, they were photographed enjoying a skiing break together with friends after New Year.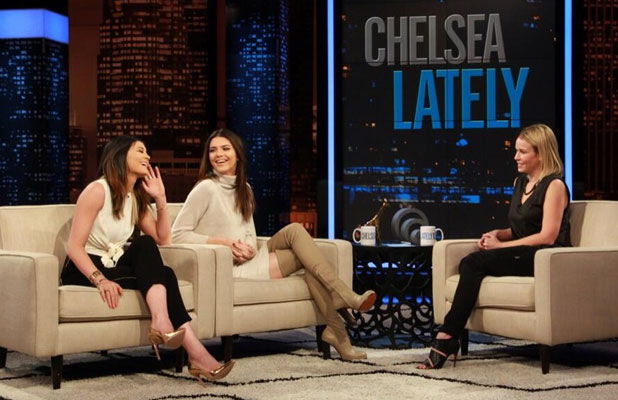 But while her famous siblings allow their personal lives to play out on TV, it seems Kendall, 18, prefers to remain coy about her own love life.
During an appearance on
Chelsea Lately
that aired last night in the US, the brunette smiled and giggled when host Chelsea Handler brought up Harry.
"We don't talk about that," she simply said.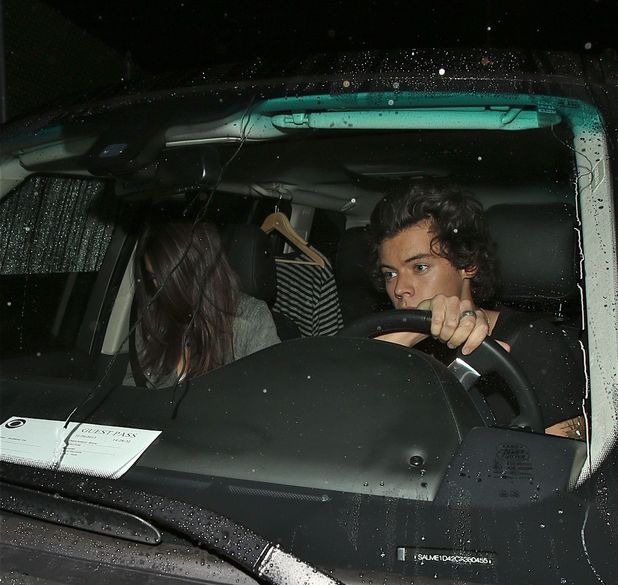 Kendall couldn't stop smiling, though, while Chelsea was chatting about how she had actually bumped into Harry recently, so does that mean there is something going on?!
There's no denying that Kendall and Harry have been seen together in various different cities: LA, New York and, apparently, London, after Kendall jetted into the UK for a whirlwind visit while 1D were performing on the
X Factor
final in December.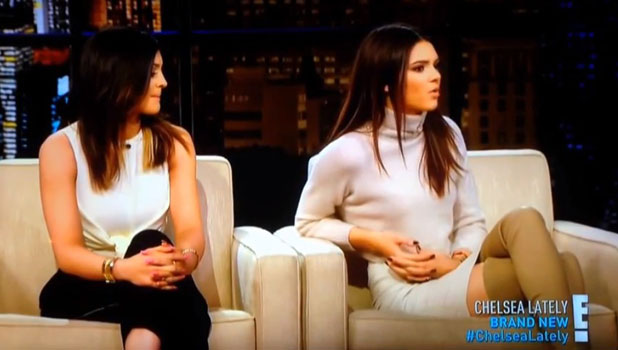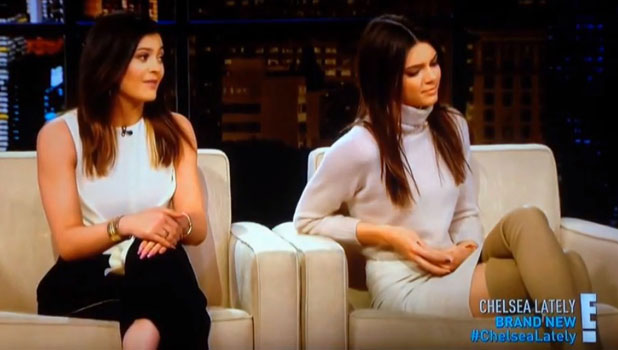 Kendall isn't the only one remaining coy about the romance, however, as her mum
Kris Jenner wouldn't confirm the rumours during a recent interview with The AP
.
She did, though, say: "Harry is a great kid. He seems like a really nice person."
According to
America's Star
, Harry recently joined Kendall for a family dinner at her home in Los Angeles, where he won over Kris with his charm. (Well, we could definitely believe that!)
A source said: "She thought he was charming – a boy with manners. The family think Harry is a wonderful match for Kendall and that she should hang on to him."