Blue's Duncan James has defended Celebrity Big Brother housemate Lee Ryan (again) and reiterated his stance that the pair have never slept together, saying that would be like "incest".
Lee has been hitting the headlines on a daily basis since entering the
Celebrity Big Brother
house earlier this month thanks to his love triangle with Jasmine Waltz and Casey Batchelor and revelation that he has been intimate with another man.
His Blue bandmate Duncan publicly declared he was bisexual a few years ago. Lee, meanwhile, announced during a recent episode of
CBB
that he'd experimented with a man - something fans hadn't known before.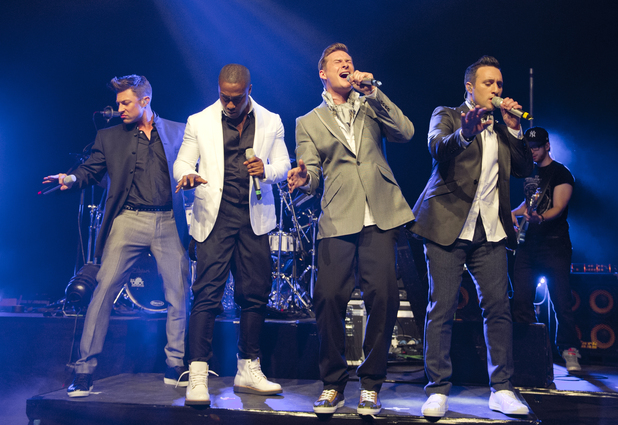 But Duncan did. Appearing on ITV's
Loose Women
earlier today, Duncan recounted how close friend Lee told him of his experience with another man when Duncan himself decided to open up about the same thing.
Duncan said: "In his defence, he comes across as a bit of an idiot and says things and we all say, 'What are you doing?!' But for me personally, when I went through the whole sexuality thing and came out, I was really quite frightened to tell Lee as I wasn't sure how big his mouth was and what he would say to people.
"I didn't tell him until the last out of all the boys but when I told him he gave me the best reaction. He was like, 'Dunc, why didn't you tell me before? I have messed around with a guy before. It doesn't change anything. I love you to bits. You're my brother.'
"Then he put his arms around me and hugged me and made me feel I'm not alone, that there is someone else in the band that has gone through something like that. It was a really beautiful moment. He does have these moments where he is so lovely and amazing."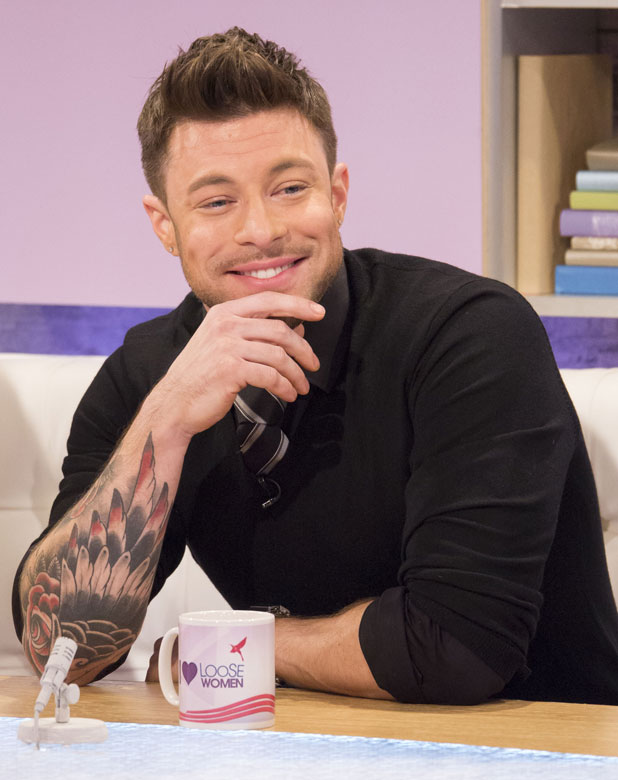 Duncan, however, reiterated that he and Lee have never been intimate with each other.
"That would be like incest, really, it wouldn't be right," he said. "I haven't had sex with Lee, hand on my heart. We have slept in the same bed together and we do live together, holiday together and work together, so I guess in the outside world people would be like, 'What's going on with them two?!'"
Duncan also revealed during his interview that Lee had been asked to do
CBB
on previous occasions but the band had always vetoed it - until now.
He added that perhaps the blame for some of Lee's behaviour lies with Blue as Lee has always been treated as the baby of the group, despite now being 30.
"He is a naughty, cheeky chappy who doesn't think before he speaks. He likes to have fun and is quite mischievous... When he got into Blue he was only 16 years old. He was always looked after as the baby of the band and used to say things and get in trouble and rely on us boys to get him out.
"I think as he's gotten older he's kind of relied on us to be there so when he's on his own and we're not there he can get into trouble."
Duncan agreed with the
Loose Women
panel that some of what Lee is saying is likely because he wants to impress the "worldly" Jasmine.
The current
CBB
lineup in pictures:
Copyright: Channel 5