Beyoncé posed up a storm yesterday as she shared a sexy swimsuit photo of herself on Instagram.
The 32-year-old popstar showed off her curves in a blue swimsuit while relaxing in a pool.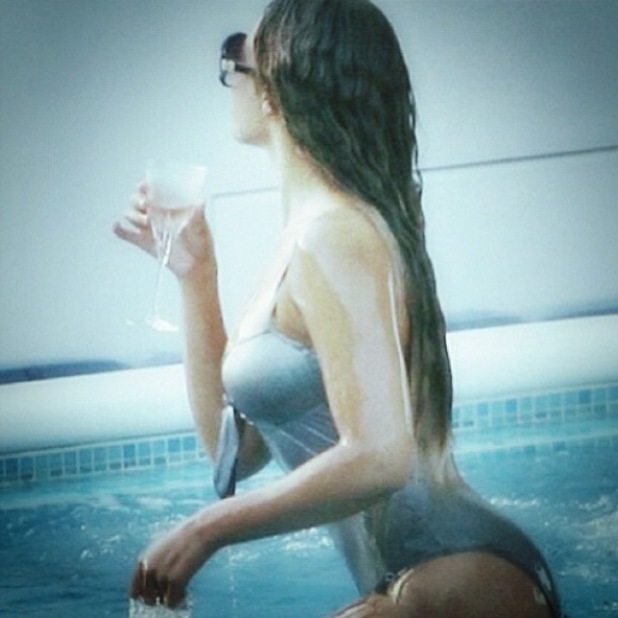 In the snap, the 'Crazy In Love' singer, who is sporting long hair, looks away from the camera but clutches onto a wine glass as water drips down her body.
Beyoncé
's photo comes two days after she penned her own gender equality essay. That's right; she's not called Queen B for nothing!
Proving that there are no limitations to her talents, Beyoncé has contributed an essay - entitled 'Gender Equality Is A Myth!' - to
The Shriver Report
's annual review of the status of women in America.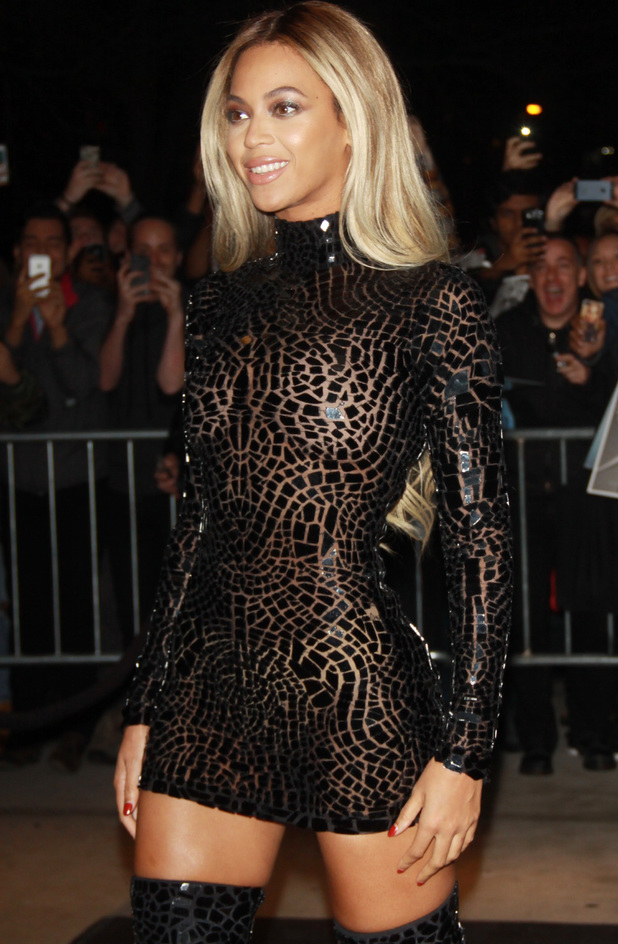 Beyoncé, who is married to US rapper Jay Z, said: "We need to stop buying into the myth about gender equality. It isn't a reality yet. Equality will be achieved when men and women are granted equal pay and equal respect."
Beyoncé will be resuming her 'Mrs. Carter Show World Tour' next month, kicking off the European leg at Glasgow on 20 February.
Also this week, the popstar shared photos of her
two-year-old daughter Blue Ivy's recent birthday party,
and photos from the Carter family's New Year celebrations.
Watch Beyonce's music video for 'Drunk In Love' below (warning: explicit lyrics):