Lindsay Lohan's adventure in London continued last night as she hung out at a friend's house amid rumours she's found herself a new boyfriend.
The
Mean Girls
actress bundled up warm on Tuesday evening (14 January) for a night out without British student Christian Arno Williams, rumoured to be her latest love interest.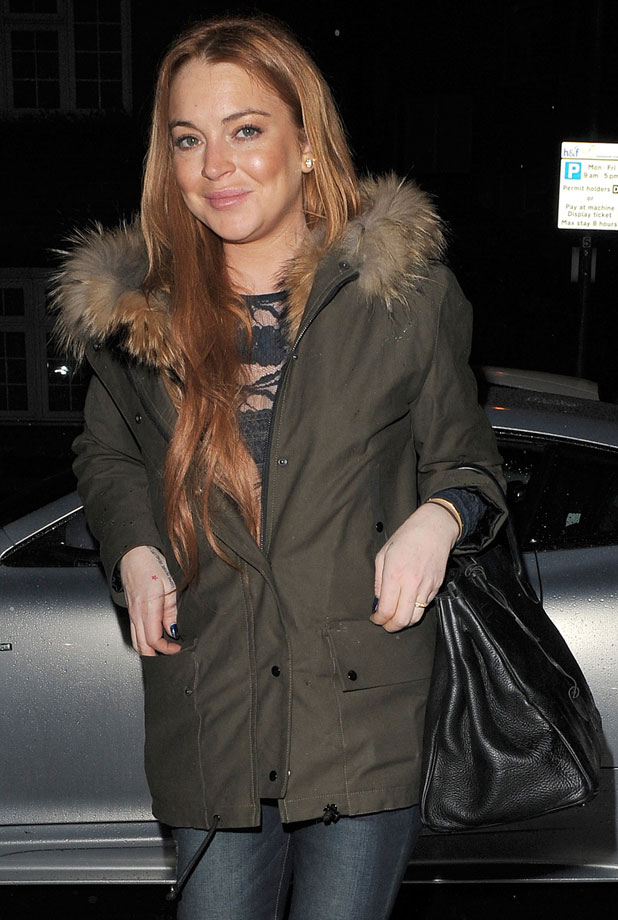 Lindsay and Christian are thought to have met during her recent business trip to Shanghai, China, where she attended a fashion show he was working at as a model.
He's also said to be a student at Liverpool John Moores University.
Neither have confirmed the relationship but a source told
Radar Online
that Lindsay had been "gushing" about her new man during a night out in London earlier this week.
Another Lohan insider told
The Mirror
: "They spent loads of time together and got pretty close, quite quickly. Neither knows whether this will lead to anything or if it was merely a holiday romance but, at the moment, Christian is really happy and quite excited."
Apparently Lindsay's even bought Christian a £30,000 Rolex watch!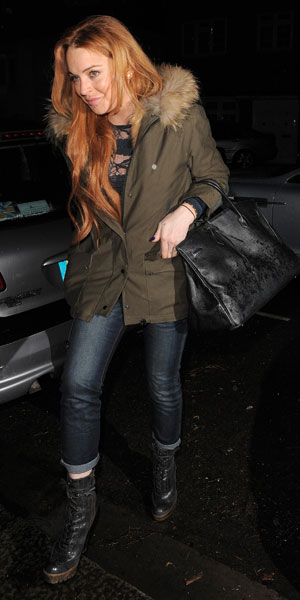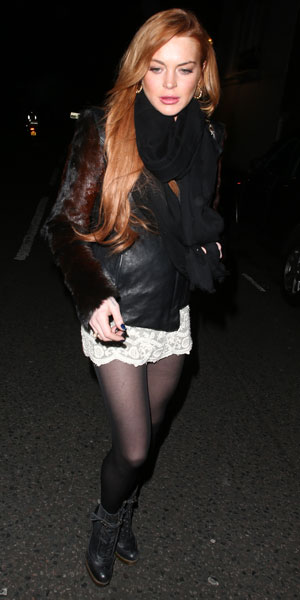 Lindsay's trip to the UK comes following news her reality show will premiere in the US on 9 March.
The fly-on-the-wall series will air on Oprah Winfrey's OWN network and follow Lindsay in her everyday life, introducing viewers to her friends and family as she tries to rebuild her career following a series of personal problems.
Lindsay's show was announced in July, with her mum Dinah Lohan describing it at the time as a "fantastic" opportunity.