Vanessa Feltz has become a grandmother after her daughter Allegra gave birth to a baby boy.
The former
Strictly Come Dancing
contestant revealed the happy baby news via her Twitter feed on Tuesday morning (14 January), posting an oh-so-adorable picture of the tiny newborn.
She added the caption: "We are a grandparent."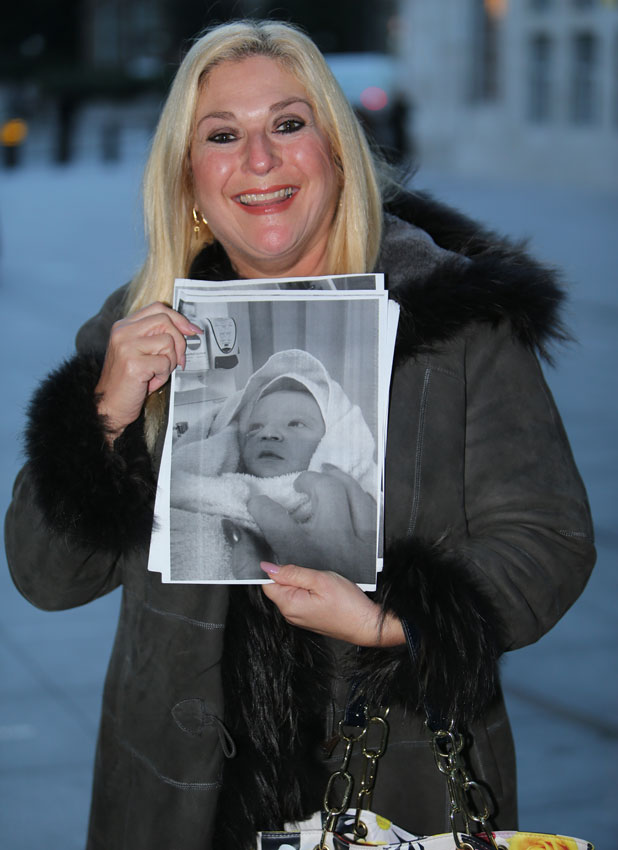 Among those sending messages of congratulations to the family was Sara Cox, who tweeted: "Look! Scrumptious! Huge love and congratulations to Lady V and the family xxx."
Proud grandmother Vanessa turned up to the BBC Radio studios in central London this morning looking absolutely thrilled and clutching a picture of the new arrival.
Vanessa kicked off her
Radio 2
show by gushing about the news. "The tidings really are pretty spectacular down our way as we are a grandmother. It has happened at last."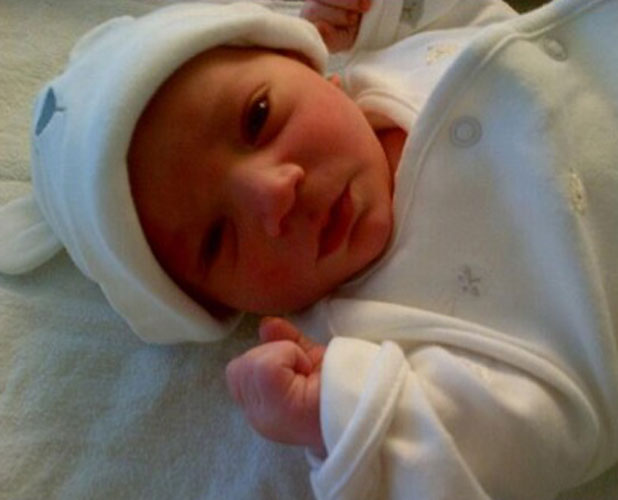 She said the new arrival was fourteen days late and at times she felt like an extra in
Call The Midwife
.
"My daughter was admitted to hospital in labour at 5am on Sunday morning and the baby was born at 10.42am on Monday morning, so that gives you an overview of the entire marathon ordeal!
"He is utterly gorgeous, but of course, I would say that, wouldn't I?... I think it's fair to say mummy, daddy (and everyone) are utterly and completely head over heels in love with this baby."
Congratulations to Vanessa and the family!