Peter Andre and Emily MacDonagh have not chosen a name for their baby girl yet but are hoping Peter's children from his previous marriage can help them find one.
'Mysterious Girl' singer
Peter and his trainee doctor partner, 24, welcomed their first child together,
a daughter, earlier this month.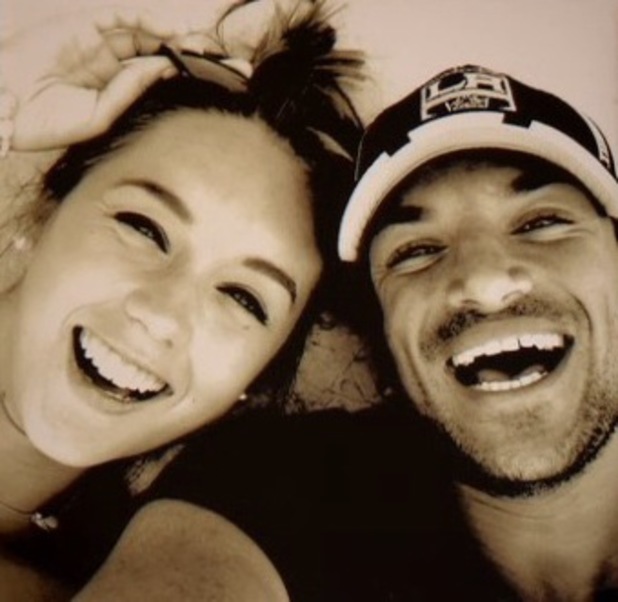 After being asked by a fan on Twitter about the new arrival's name, Peter replied: "Haha she is a mysterious girl. No name yet. Still have time. Want the kids to help choose :)) (sic)."
Peter, 40, was referring to eight-year-old son Junior and six-year-old daughter Princess from his marriage to Katie Price.
Baby Andre-MacDonagh arrived a bit earlier than expected but safe and sound at Musgrove Park Hospital in Taunton, Somerset. News of the birth was first leaked via Twitter on 9 January by fellow hospital visitors who claimed to have seen the famous couple in the vicinity.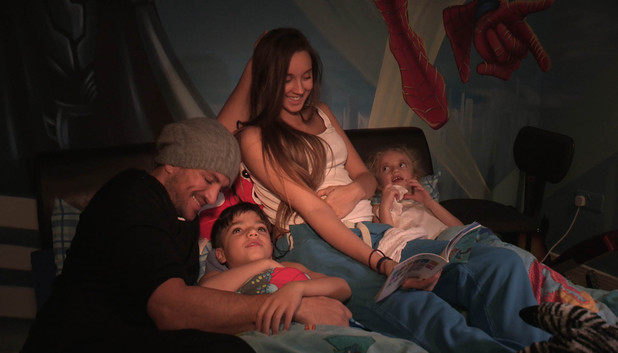 Peter then confirmed the news via Twitter, saying he'd wanted to tell his children the happy news before informing the public.
"Now that I have had the opportunity to tell Junior & Pringles, we are very happy to announce the safe arrival of our beautiful baby girl:) " he said. "We are extremely thrilled and mum and bubba are doing fine. We are looking forward to a nice quiet couple of weeks getting to know our baby (sic)."
After being inundated with messages from fans, proud new dad Peter tweeted today (14 January): "A massive massive thank you to everyone who has sent congrats and well wishes. She's such a beaut. Love you all lots."
Come on, Pete, when are we going to get a picture?!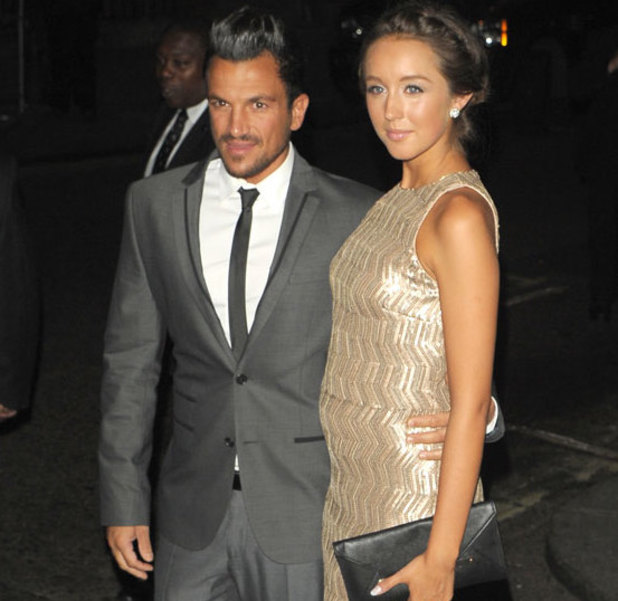 Unfortunately for Peter fans, we won't be seeing the new arrival on his ITV2 show
My Life
as he confirmed last year he'd decided to stop filming, partly because Emily enjoys her privacy and partly because he wanted to end the long-running series on a high.
Peter has hinted, however, at a new show to replace My Life
, tweeting after its final episode in December: "What a way to end the final show of My Life. Over a million views last night. All that is thanks to you:) you're the best.
"But something big is about to replace it….. all will be revealed soon :)))))"
Relive Peter and Emily's romantic holiday to Malta through the photo album below:
Copyright: WENN