Jessie J landed in Los Angeles over the weekend to kick-start her bid to crack America and arrived in style sporting long hair extensions.
The 25-year-old, who is in LA to start on the US version of her current studio album
Alive
, has already made friends with the locals!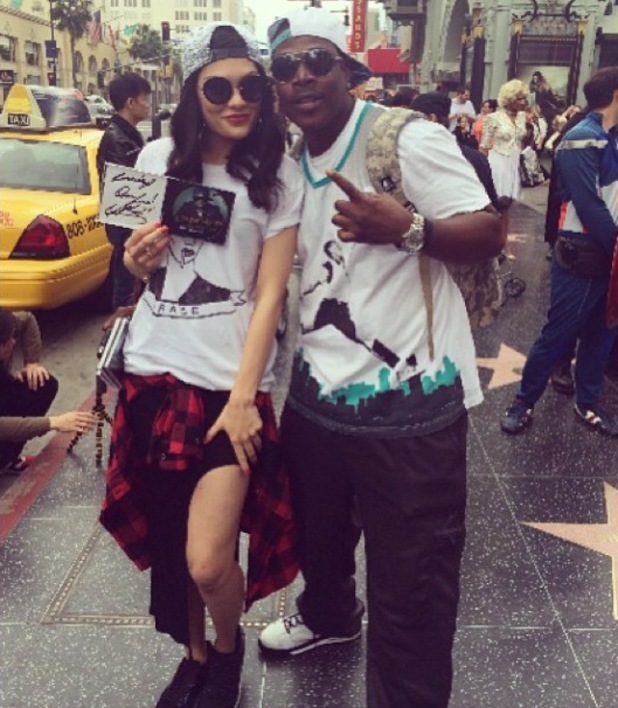 Jessie took in the sights of LA and took a walk along Hollywood Boulevard, where the famous Hollywood Walk of Fame, comprised of stars, is embedded in the sidewalks.
'It's My Party' singer Jessie wrote on Twitter: "Just met this cool guy Corinthian D platinum in LA outside the Chinese Theatre! Listening to track 2 'She so groovy' as I promised woooo."
Jessie dressed casual in a white T-shirt and red checked shirt wrapped around a black maxi skirt, and she's clearly loving the LA life after tweeting, "LA is rocking my world already."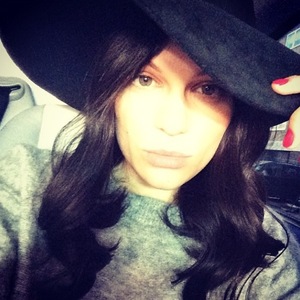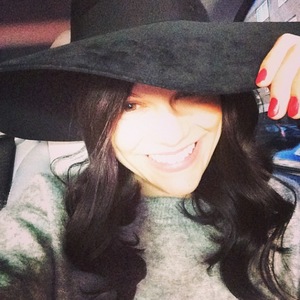 Ahead of her arrival in the States, Jessie beamed as she took several selfies to show off her new hairdo. It was just last week that
the popstar showcased a sleek bob wig at the Brit Awards launch in London.
We can't keep up!
We don't know how long Jessie will be staying in the US for, but
she did hint last year that it could be for a while
, saying: "I don't like doing anything half-heartedly, so I don't wanna do the US until I can be there - so I'm gonna live there next year."
Before taking off on the plane, she told fans on Twitter: "Bye bye London. I will miss you."
Last week,
Jessie revealed that she would no longer be performing with Robin Thicke on his tour
. Jessie who was originally billed as a supoort act for the 'Blurred Lines' hitmaker, told fans that she wanted to prioritise "recording and studio" work.
Watch Jessie's music video for 'Thunder' below: