Kendall Jenner couldn't resist causing some mischief when she caught her older sister Kim Kardashian taking a "booty selfie".
When the 18-year-old model - who has been romantically linked to Harry Styles - found herself in the gym at the same time as her famous sibling, she decided to photobomb her sister's efforts to photograph herself.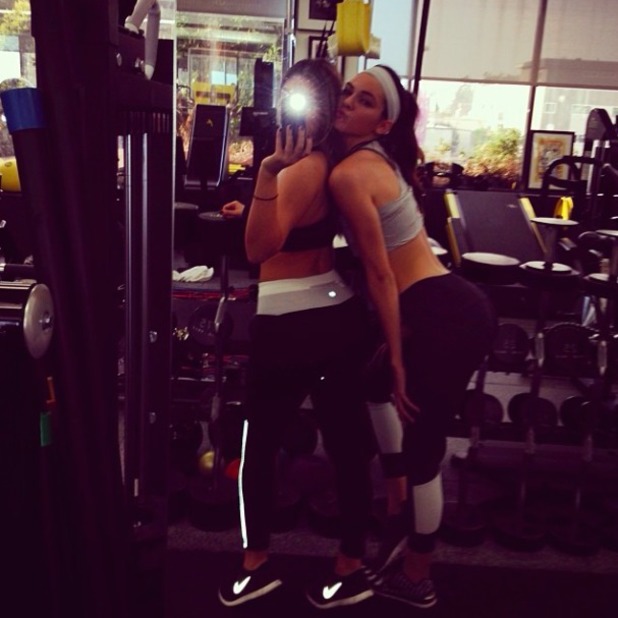 In a snap posted by Kendall on her official Instagram account, Kim can be seen posing in a mirror taking a picture of her bottom.
Kendall is standing next to Kim, pouting and sticking her own pert bum out. Alongside the cheeky photo, Kendall wrote the caption: "'Barging in on Kim's booty selfie."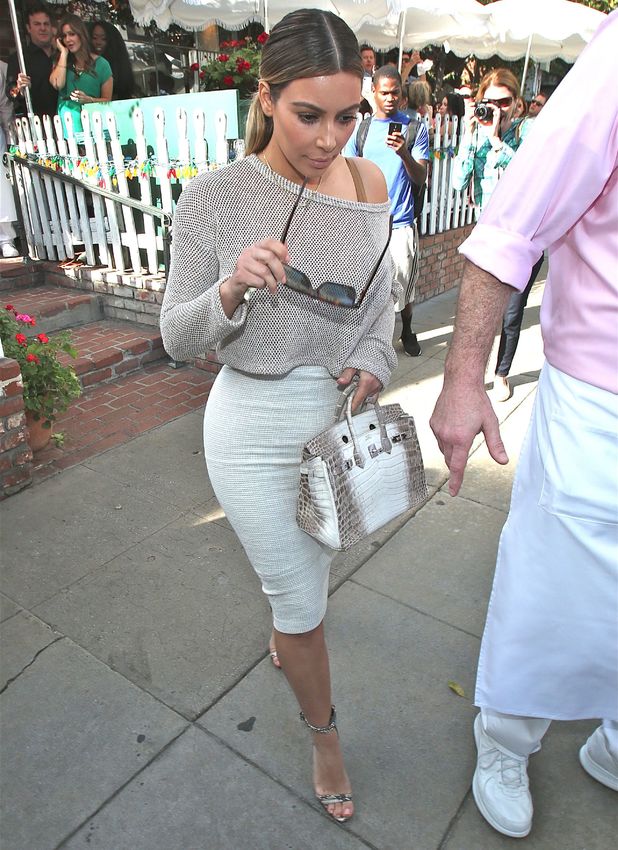 Just hours after her gym session, Kim was seen in Los Angeles showing off her famous bottom once again in a clinging white pencil skirt.
The
Keeping Up With The Kardashians
star, 33, arrived at The Ivy restaurant in Beverly Hills in a huge black 4x4 wearing a mesh-style top, alligator print sandals and matching handbag.
In the unforgiving outfit, she showed exactly why all those hours in the gym have paid off.
After a gym session and a healthy lunch, Kim really let her hair down when she enjoyed a "date night" with her rapper fiancé Kanye West.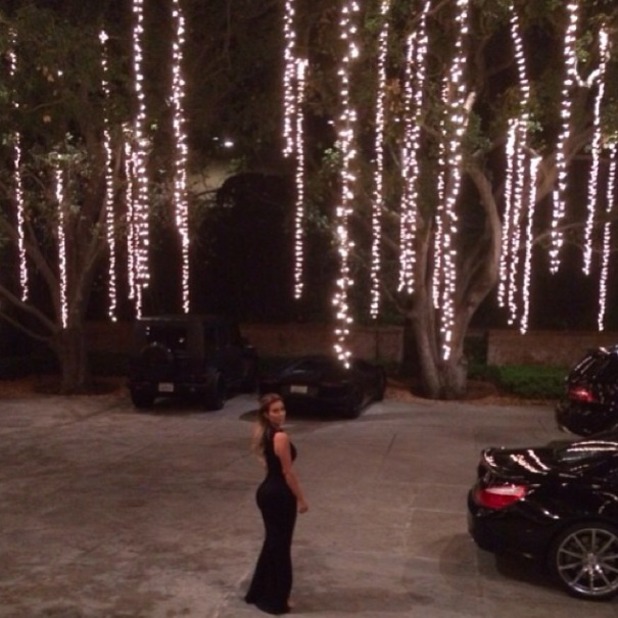 She shared an atmospheric picture of herself in a figure-hugging black floor-length dress underneath trees with beautiful lights dangling from them.
Although she didn't say where she was, we're sure Kanye was in for a treat!
Does Kim's amazing body inspire you to get down the gym? Tell us below!