Imogen Thomas revisited her old place of work last night, but her life couldn't be any more different from when she used to be employed there!
The former Miss Wales, 31, returned to the Sanderson Hotel where she used to work as a bar hostess - but rather than serving other guests, she and her daughter were being waited on instead!
And, while there, Imogen couldn't help sharing a picture of her adorable baby Ariana.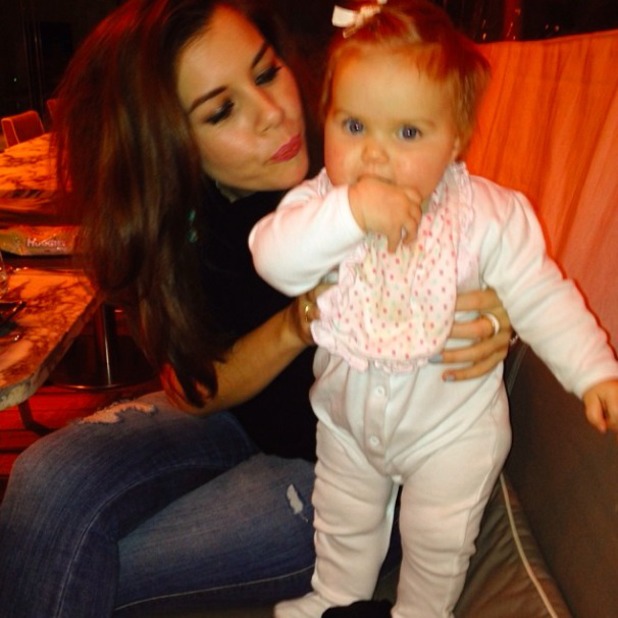 On Friday evening (10 January), Imogen posted a snap on her official Instagram account of her gorgeous daughter in a white babygro, with spotted bib. The blue-eyed girl also wore a little ribbon in her short hair and can be seen sucking her thumb.
Ariana Siena, Imogen's first child with Australian boyfriend Adam Horsely, will be one in February - but has already had her taste of a five star hotel!
Alongside the snap, Imogen wrote: "Last night....#sanderson #babygirl #milkypops #love."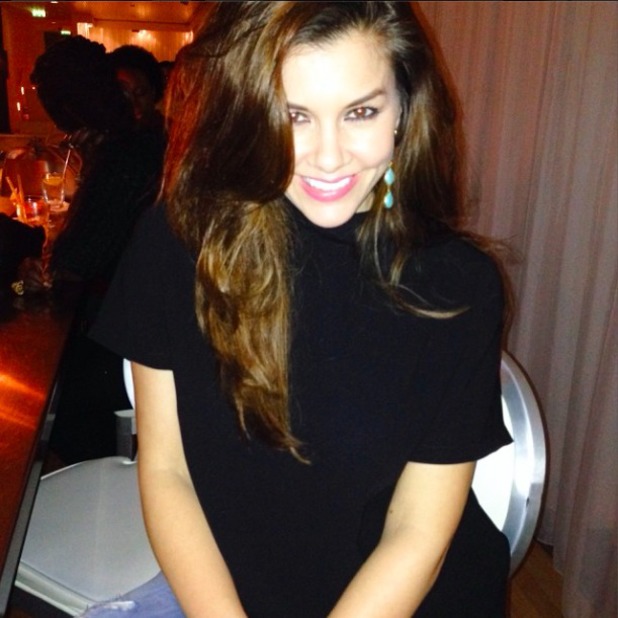 She later added: "So much fun @ the Sanderson tonight! Brought back so many memories! #myoldworkplace #hostess#purplebar."
By the looks of Imogen's fabulous figure, she deserves a night of letting her hair down. The former
Celebrity Big Brother
contestant has been working hard on her body since giving birth.
Imogen made it her New Year's resolution to stay in shape and has recently signed up for Bikram Yoga. Good for you Imogen!
What do you think of this story? Tell us below!