Leonardo DiCaprio has said he may be a Hollywood star but that doesn't stop his mother from "insulting" him all day long.
The
Wolf Of Wall Street
hearrthrob spoke about his close relationship with mum Irmelin during an interview aired on ITV's
Lorraine
on Friday morning (10 January).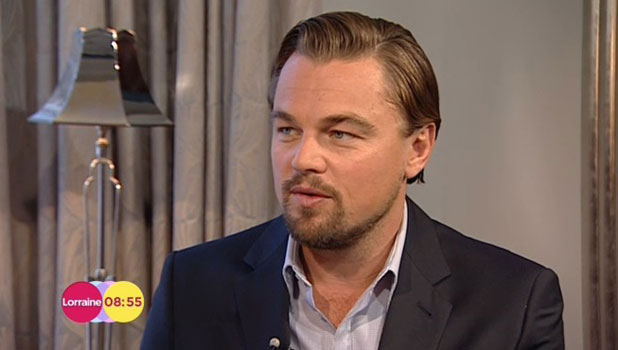 Leo said: "My friends make me laugh, my mother makes me laugh. They are just constantly ragging on me, constantly making fun of me.
"My mother says I should lay bricks or something like that to do something with my hands as I haven't been doing any manual labour. My mother is insulting me all day long, she's the best."
The fun interview also saw Leo chatting about the best and worst bits of the UK (the museums and weather, in case you're wondering) and how he's slightly scared when he's all alone at home.
"My home makes weird noises at times and I have to get up in the middle of the night and check if it's someone breaking in," he said. "It's like creaking, weird ghost noises. But I don't believe in ghosts so it's like the wind or way it's built."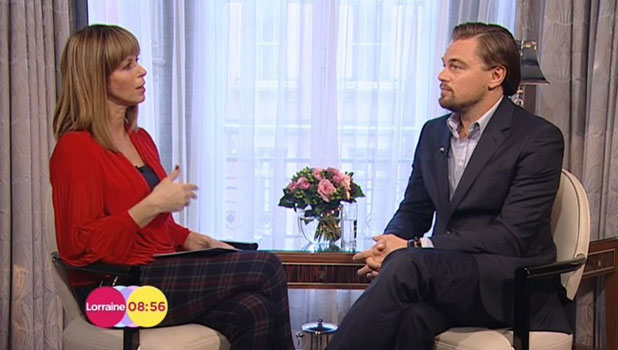 Leo is currently promoting new flick
Wolf Of Wall Street
, which had a glitzy premiere in London's Leicester Square last night.
The critically acclaimed film – which has already landed Leo BAFTA and Golden Globe nominations – is based on the true story of stockbroker Jordan Belfort and his world of insane wealth and corruption.
But despite being a favourite to pick up a few gongs this awards season, Leonardo admitted that he still isn't sure exactly what the guys in the movie do for a living. "Their job makes absolutely no sense to me!" he said. "I think that was the running joke throughout the movie… what they did in their day to day lives was sort of insanity to us. We took a layman's approach to it, speaking to the audience, saying the only point you really have to understand is we're making a lot of money.
"If I was like this in my life I would not be here today able to give this interview. Sure, Hollywood is insane at times too, absolutely, but these guys… I don't know how they survived this."
Wolf Of Wall Street
is in cinemas 17 January.
Watch a trailer for the movie below: