One Direction might want to stay out of Mark Wahlberg's way if they happen to see him out and about – well, at least until his young daughters grow up, that is.
Action star Mark has revealed his girls are so enamoured with the British boyband that he's dropped to second place on their list of favourite people… and he's not happy about it!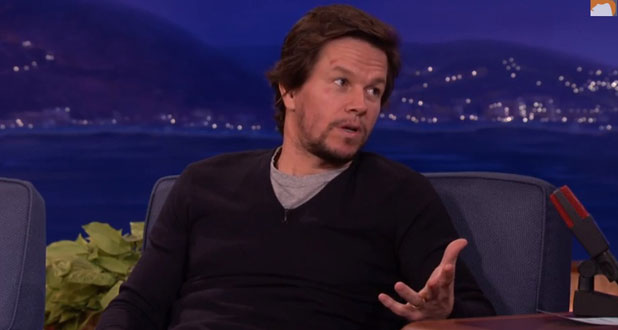 During an appearance on
Conan O'Brien's talkshow
last night, Mark joked: "My girls have turned to One Direction. They don't care about dad anymore!
"My four-year-old is going, 'Daddy, I like Harry (Styles)' and I'm like, 'I'm going to punch Harry in the nose when I see him.' She's hiding pictures around her room and I pretend I'm going to rip them up and get jealous. But if I see that little p***k, he's going to get it!"
Harsh! Poor Harry!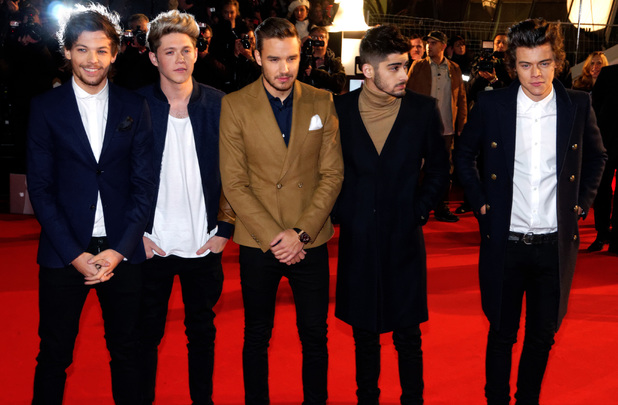 Mark even has a cunning plan on how to corner 1D and get his revenge. "I could say, 'Hey, I really want to meet One Direction, I'm a big fan', maybe invite them to a premiere, get them to do the title song, then beat the crap out of them… Probably all five of them."
Thankfully, we're 100% sure he is joking. Violence is never the answer!
Mark then admitted that he did want his daughters to get the chance to meet the guys, quipping: "It will be the only time I introduce them to a boy. Then it's Rapunzel (locked in her tower) time!"
Watch Mark talking about 'beating up' One Direction below: