Whitney Houston's daughter Bobbi Kristina has announced she is married to Nick Gordon.
The 20-year-old posted a picture to Twitter on Thursday evening (9 January) showing the couple's entwined hands, complete with wedding bands.
The caption read: "#HappilyMarried. SO #InLove. If you didn't get it the first time that is…"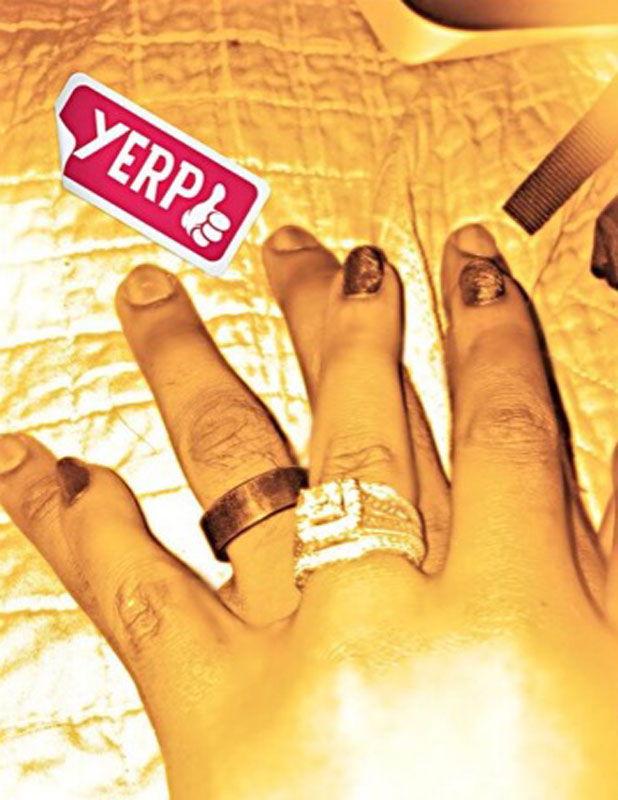 Bobbi - who lost her mother in 2012 - didn't provide any other details about when the marriage took place but did hint followers can expect to hear plenty more from her in 2014.
She tweeted: "BIGGGG things in store guys .. I'm so excited ..! We bouta change the world babbbbby! #bringEmOut! #Getready!xO! (sic.)
Bobbi announced her engagement to Nick in July 2013
but was forced to then speak out to defend their relationship after it attracted criticism, as Nick was thought to have been "informally adopted" by Whitney as a child.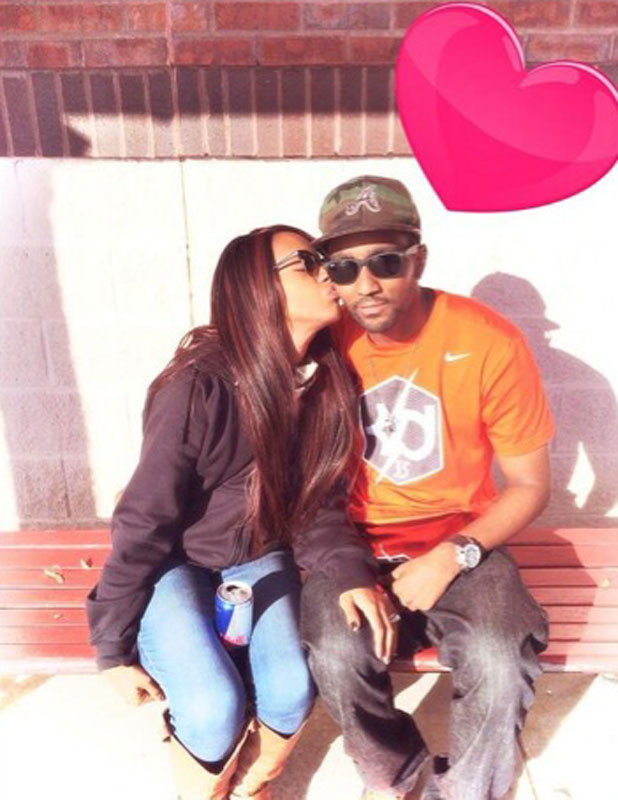 Writing on her Facebook page at the time, Bobbi said: "YES, we me nick are engaged. I'm tired of hearing people say "eww your engaged to your brother or if Whitney was still alive would we be together or would she approve of this." Let me clear up something, we aren't even real brother and sister nor is he my adoptive brother.
"My mum never adopted him. In fact, mommy was the one who even said that she knew that we were going to start dating. My mom knows me better than any of you. A lot of yall are saying that yall are only saying this all out of love. Which is bull because if that was so, all you would want is for me to be happy."
Bobbi added people need to "stop judging" her relationship.