One Direction star Zayn Malik has celebrated his 21st birthday with fiancée Perrie Edwards at Disneyland Paris.
Zayn and Little Mix's Perrie travelled to France earlier their week to mark his milestone celebration with everyone's favourite Disney characters - Mickey and Minnie Mouse!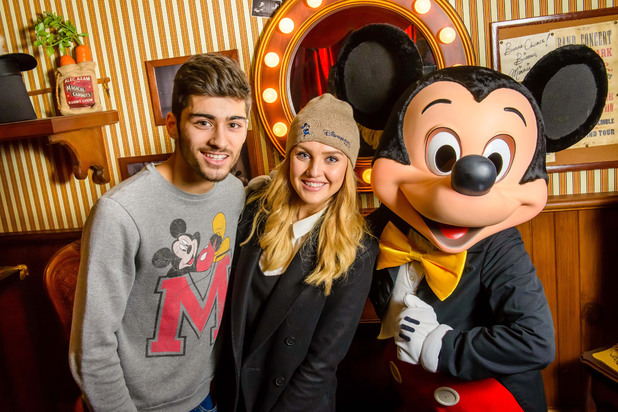 Perrie surprised Zayn with the magical trip after booking them both in at the resort and they spent time together wandering around the park and enjoying the rides.
The couple even got involved with some Disney merchandise, with Zayn snapping up a Mickey sweatshirt and Perrie buying a cosy hat. Cute!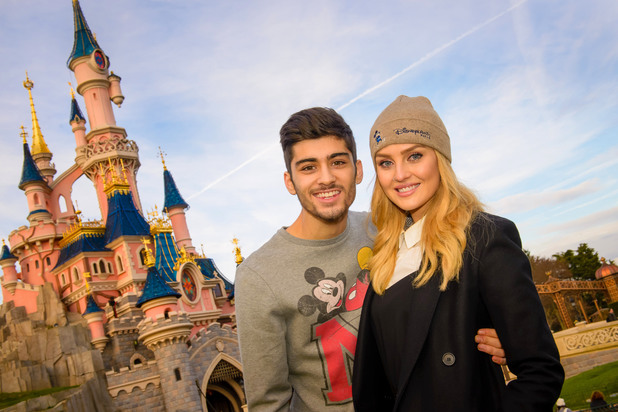 Zayn and Perrie posed for several pictures while they were there, standing outside the fairytale castle and while with Mickey.
This is the first break they have had together in a long time, as One Direction have been busy touring the world for months upon months.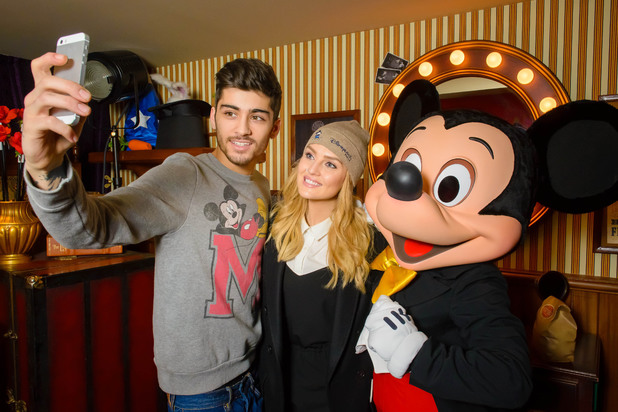 Earlier today, Zayn's bandmate Liam Payne reassured fans that the group were not heading for a split or suffering any rifts between the members.
He tweeted: "Lots of articles saying we are clashing... no one's clashing, we are just having a bit of family time after hitting the road for 3 years."