Michelle Keegan and Mark Wright enjoyed a night at the football yesterday as they wrapped up to watch Manchester City take on West Ham.
The couple looked as happy as always as they were interviewed before the match at the Eithad Stadium in Manchester on Wednesday night (8 January).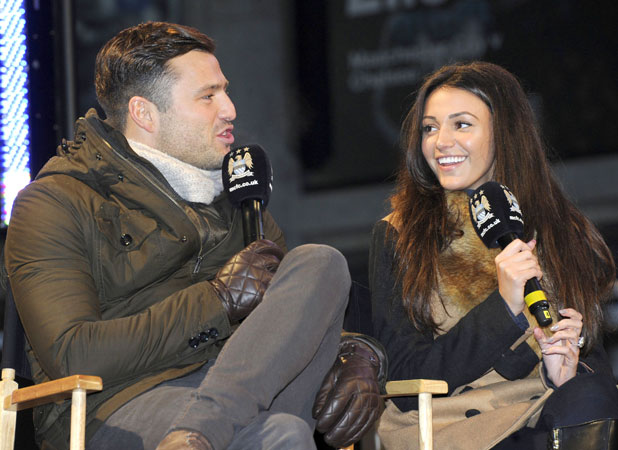 But, although the couple looked like they were presenting a united front, it seems there may have been some friendly rivalry too as Michelle was cheering on Manchester City while Mark was backing West Ham.
Michelle's dad was also at the game and we imagine the Keegan family left feeling pretty happy as their team won 6-0.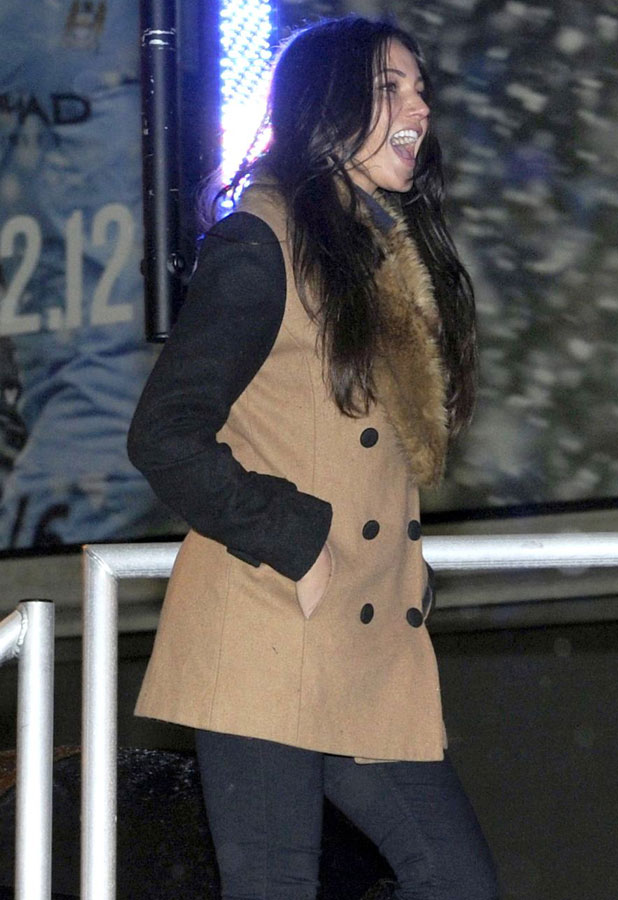 Poor Mark, although he seemed in good spirits later in the night, tweeting: "Just crawling into bed at the @ManchesterMal love this place !! Room service please !! @michkeegan calling on a nice hot chocolate."
Michelle and Mark had a memorable 2013 after
announcing their engagement in September
. It's thought Mark popped the question to Michelle during a romantic holiday to Dubai.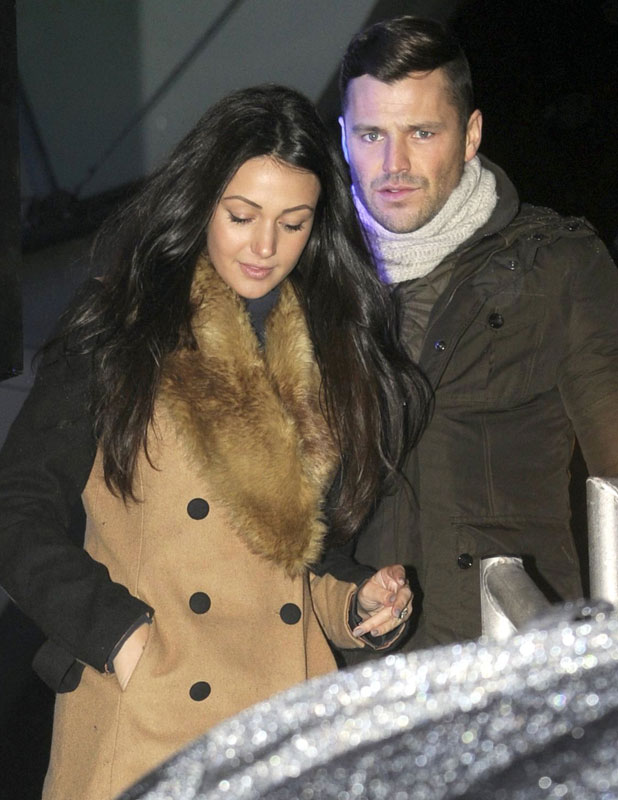 Confirming the news via Twitter, Michelle wrote: "THANK YOU for all the lovely messages and yes, it's true. Mark and I are engaged! We are so SO happy!"
Michelle and Mark are believed to have begun dating after bumping into each other in Dubai over the 2012 festive period.
"We are really happy... I'd met Mark before, but a group of us met up, and it was an amazing night," said Michelle, of the moment their romance began. "We went to a festival on the beach and to a club and stayed up all night. Was it a night that changed my life? Perhaps."