Jessica Simpson wowed in a skintight black dress today as she appeared on US chat show Good Morning America.
The 33-year-old singer showed off her post-baby figure in the flattering knee-length dress in a backstage photo posted to Twitter.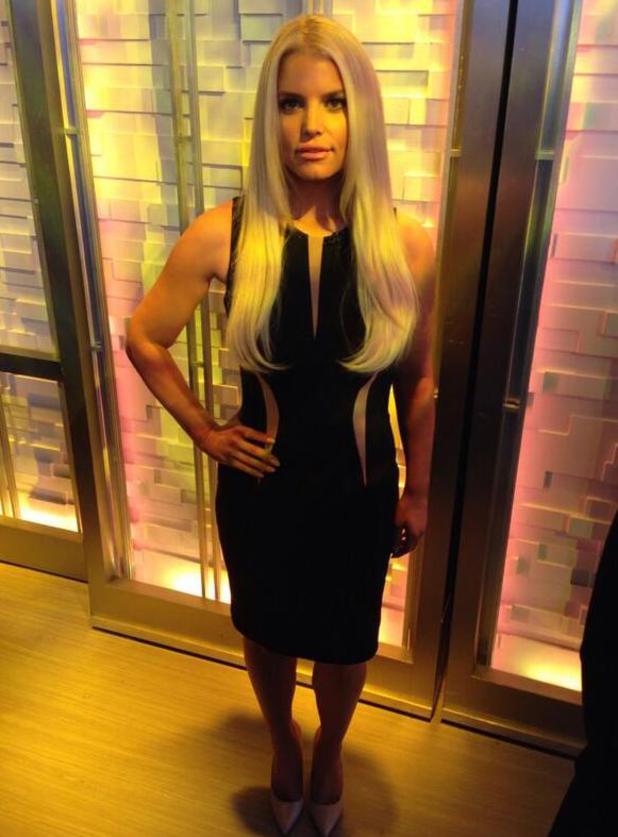 Mum-of-two Jessica, who appeared on the chat show to talk about her weight loss programme with Weight Watchers, said that her children are one of the main reasons why she is committed to maintaining a healthy lifestyle.
Jessica and fiancé Eric Johnson
became second-time parents in June last year, when they welcomed their son Ace Knute Johnson.
They are already proud parents to one-year-old daughter Maxwell.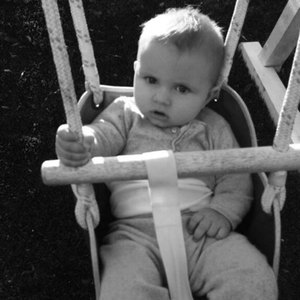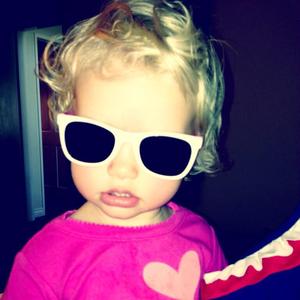 "I really do feel this need to be the best role model for my children," Jessica told the show's host Lara Spencer. "I want [Maxwell] to look up to me and want to be like me."
"I don't want to give her any false perception of what is real and what's important."
Jessica, who got engaged to Eric in November 2010, hasn't
yet been able to walk down the aisle because she got pregnant on the two occasions that they planned a wedding date!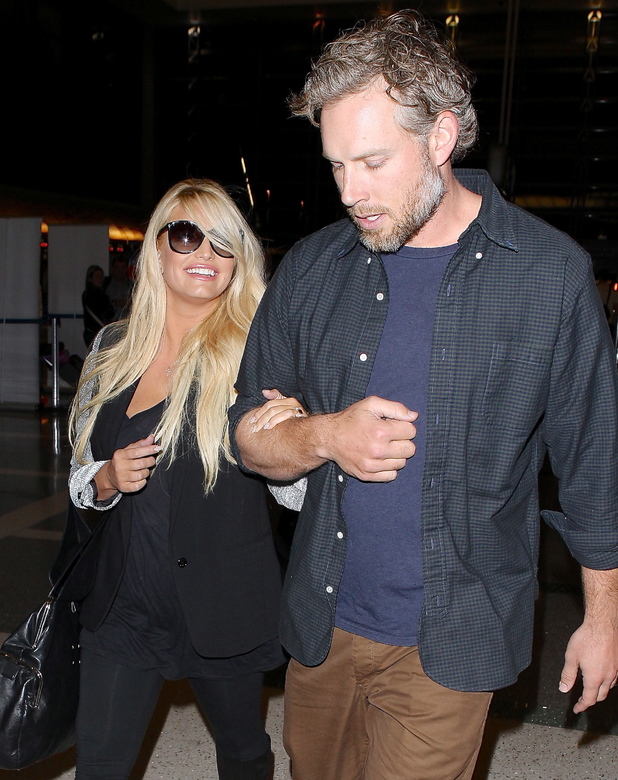 Speaking about her forthcoming nuptials, Jessica continued: "We don't have an actual [wedding] date, but we do know that we want it to be this year. We need to get married!
"I already feel like we're an old married couple already. Like, if he wanted to run, he could've run when I was hormonal and pregnant."
Check out more stars who became parents last year:
Copyright: Love & Lust London