Twilight star Kellan Lutz has denied he is dating Miley Cyrus but does admit he likes hanging out with her.
The hunky actor, who played vampire Emmett Cullen in the supernatural franchise, was linked to Miley last month after they were seen arriving in Miami together on a private jet, and were later snapped hugging while partying in Las Vegas after Christmas.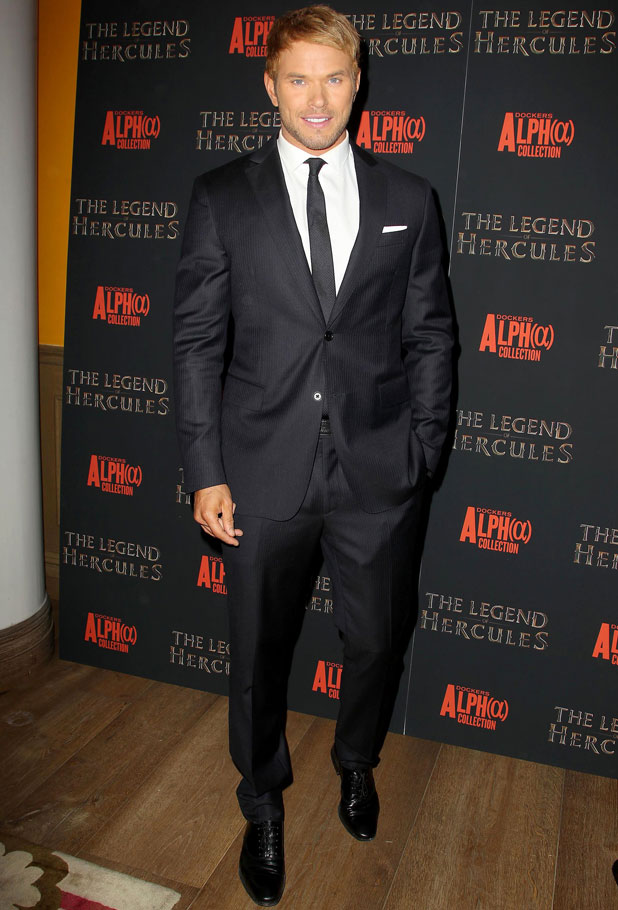 However, Kellan denied any romance during an appearance on
Ryan Seacrest's KIIS-FM
radio show on Monday (6 January), insisting the pair are just friends.
"I love hanging out with Miley. She's super talented, a cool, secure woman. I've been hanging out with her for years. We hang in the same circle," he said. "She's a friend of mine. I'm happily single and focused on work. We're both busy."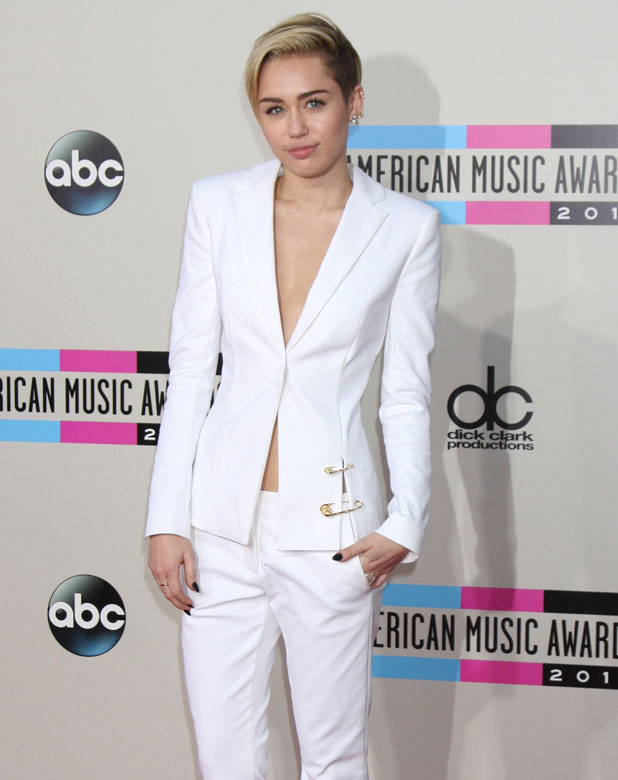 Kellan added: "She's one of my friends that is a public figure, so anytime two public figures are single and they're seen in Vegas together or anywhere it's like, 'Oh! Dating rumours, let's start those!'
"It just makes me laugh…"
After the interview, Kellan was seen at the premiere of his new movie
The Legend of Hercules
, held in New York.
Kellan takes on the iconic role of Hercules in the film, which also features ex-
Hollyoaks
star Roxanne McKee, who recently appeared in
Game Of Thrones
.