JJ Hamblett's girlfriend Caterina Lopez has shared an adorable photo of their baby son Princeton J. Alexander on Instagram.
Five-week-old
Princeton, who was born on 28 November
, looked ever so cute with his piercing blue eyes as he gazed into the camera.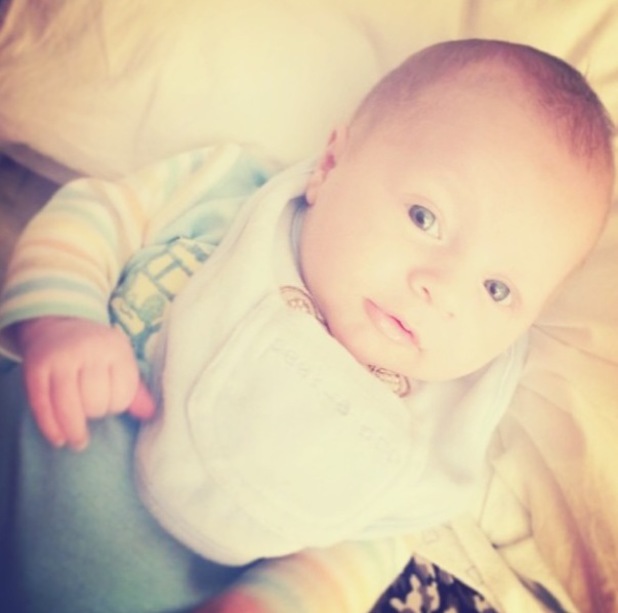 Captioning the snap, Caterina said: "I get to wake up to this face every morning... #winner #princetonjalexander #babyselfie #babyboy #5weeksold."
JJ is currently on tour with his boyband Union J, but Princeton and Caterina did pop by to one of the boys' concerts in London.
And first-time dad JJ can't stop gushing about his newborn, and spoke about Princeton in a Twitter Q&A with fans last night. He told fans: "He's amazing thanks. He is a little rascal lol."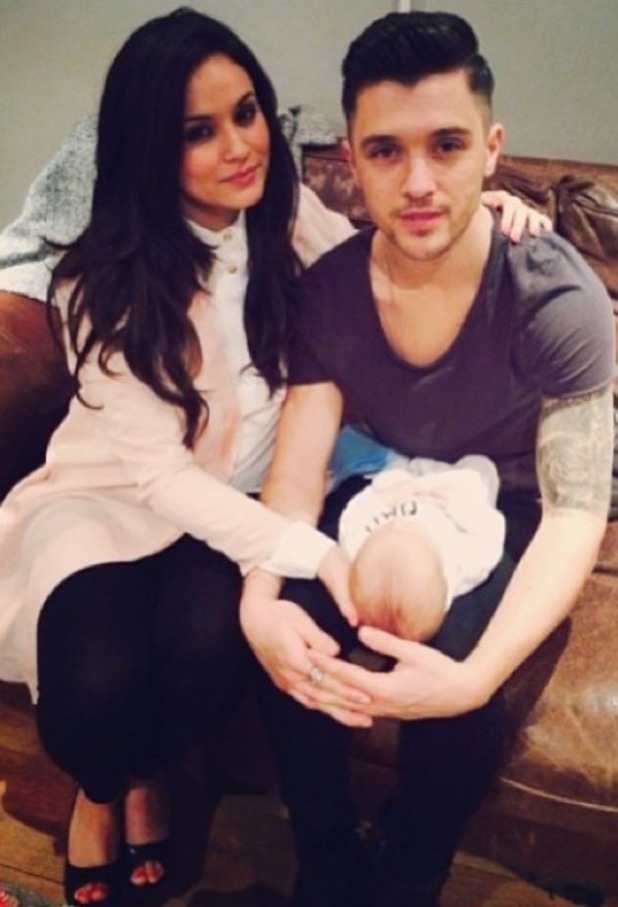 When asked to describe what his highlight of 2013 was, JJ explained: "Apart from becoming a dad, it would have to be the tour and seeing all of you #AskJJUnionJ."
Popstar JJ also had plenty of praise for his girlfriend too, telling fans that she was natural at motherhood. He tweeted: "10, she is amazing."
Check out more stars who became parents last year:
Copyright: Love & Lust London