Cheryl Cole has clarified rumours surrounding her New Year's Eve kiss after it was claimed she'd planted a smacker on a lucky mystery man.
The Girls Aloud star rang in the New Year in South Africa where she was on holiday and a newspaper later claimed she'd made a 20-year-old student's night by randomly picking him for a kiss on the stroke of midnight.
But not so fast.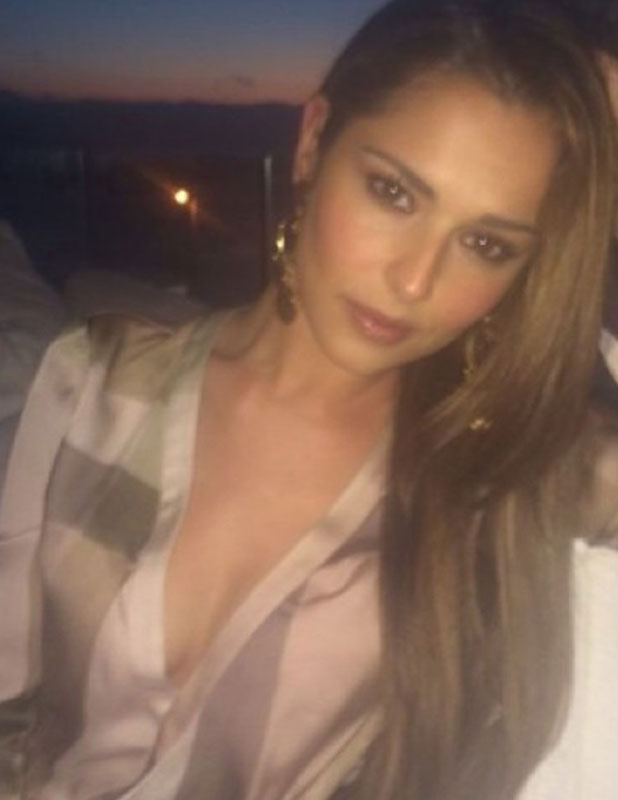 The story left several Cheryl fans (and us) confused as the singer had posted a picture to Instagram showing her jokingly embracing a small child on New Year's Eve, with the caption: "My New Year's kiss."
Feisty Cheryl has now, however, addressed the confusion, writing a lengthy Instagram post slamming claims she smooched a 20-year-old as a "new level of stupid."
"I just saw this on my twitter and had to laugh!" she wrote. "This is clearly a child! Look at him ! His name is Ben and he is 9 years old. That's enough now. Come on now for goodness sake. This is a new level of stupid."
She added on Twitter: "It's actually making me sad I had such a lovely new year and was more than happy to spend time and take pictures with people... Now somehow a 9 year old child who gave me a kiss has turned into me kissing a random 20yr old!
"Can't do right for doing wrong seriously."
Watch Cheryl's video for 'Fight For This Love' below: