Mean Girls star Lacey Chabert is married!
The actress, who famously played Gretchen Wieners in the iconic chick flick, tied the knot in secret over the Christmas season, only announcing her nuptials over the weekend.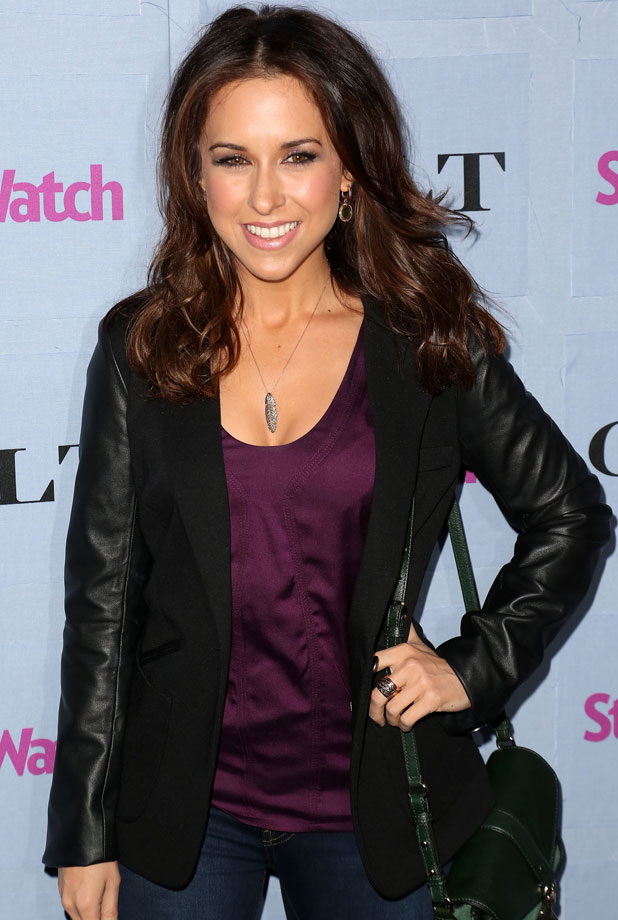 In a message to fans via Twitter, she wrote: "Just wanted to share some personal news with you guys… I'm starting off 2014 as a Mrs! Over the holidays, my best friend and love of my life, we became husband and wife! #soblessed #love."
Lacey has kept the details of her ceremony a secret and it's not even been confirmed who her husband is! She did, however, give us a glimpse at her wedding gown by posting a shot of herself and sister Crissy, who served as her maid of honour.
"Thanks so much for all the sweet congratulations!" Lacey later tweeted: "I'll post more pics next week! I don't have them all yet :) ‪#HappyNewYear."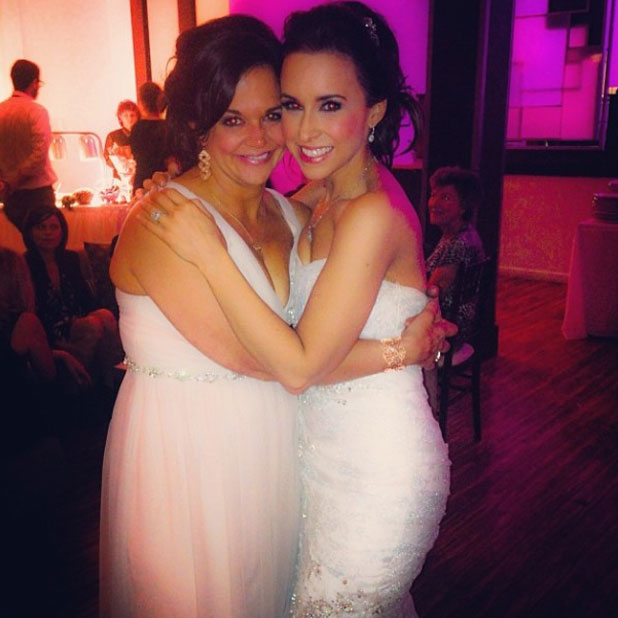 And, proving we aren't the only devoted
Mean Girls
fans around, the 31-year-old also joked: "I love you guys. You never disappoint with finding a way to make
Mean Girls
quotes work for every single occasion. So funny."
Lacey's wedding announcement came just a few days after she attended the wedding of close friend Kaley Cuoco.
Kaley tied the knot with tennis player Ryan Sweeting on New Year's Eve, and Lacey tweeted the day after: "Congratulations dear ‪@kaleycuoco, last night was magical!!!!"
Congrats to Lacey (and Kaley!)