Justin Bieber has given his biggest hint yet that he's back with ex-girlfriend Selena Gomez.
This morning (4 January), the 19-year-old singer teased his fans on Instagram by posting an intimate picture of himself with former flame Selena.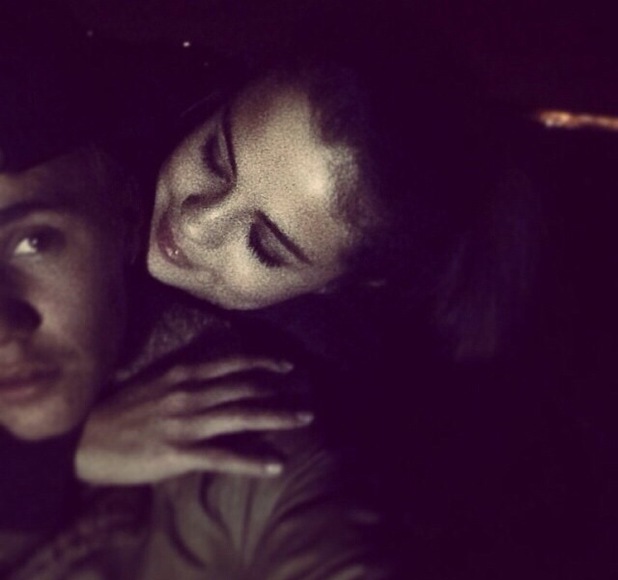 Alongside the selfie of Selena with her arms around Justin, he wrote: "Love the way you look at me."
Naturally, his fan base shared their surprise at the snap...
While plenty expressed their happiness that 'Jelena' appear to be back on, others weren't so keen.
One Belieber said: "i love you and ill always support you no matter what. but this is not right. okay i understand you're inlove with her, but you're to blinded and inlove to see whats gonna happen after you break up."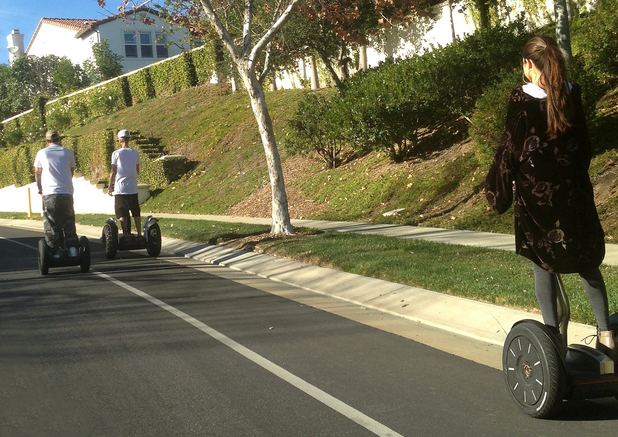 Earlier this week, Justin and 21-year-old Selena sparked rumours of a reunion when they were
spotted in Los Angeles riding motorised scooters along a street in the exclusive Calabasas area
.
And just last month, Justin
opened up about his feelings for the actress and singer
, who he dated for two years before their split in November 2012.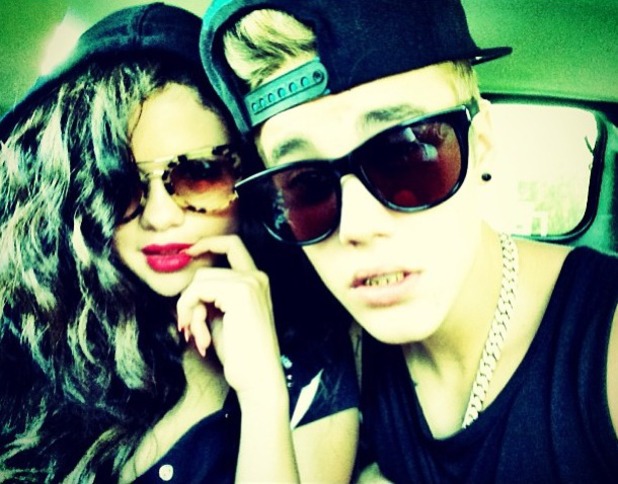 In an interview on LA-based radio station Power 106, he admitted that his new song 'All That Matters' was written about the former Disney star.
Justin - who
announced he was retiring last month
- added: "She's a great woman. I love her to this day. I think we're going to be the greatest of friends. Right now we're taking a little time and not talking."
Hmmm, just good friends Justin? Or something more?
Do you think Justin and Selena make a good couple? Tell us your opinion below!