Ke$ha has entered rehab to "learn to love herself again" as she battles an eating disorder.
The 'Tik Tok' singer issued a statement to her fans saying she'll be away for a while facing her demons.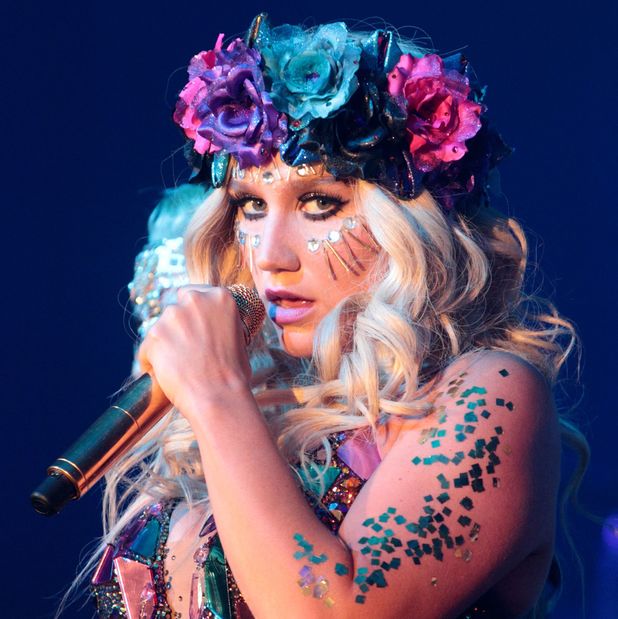 Ke$ha
, 26, told
TMZ
: "I'm a crusader for being yourself and loving yourself, but I've found it hard to practice."
She went on to say: "I'll be unavailable for the next 30 days, seeking treatment for my eating disorder... to learn to love myself again, exactly as I am."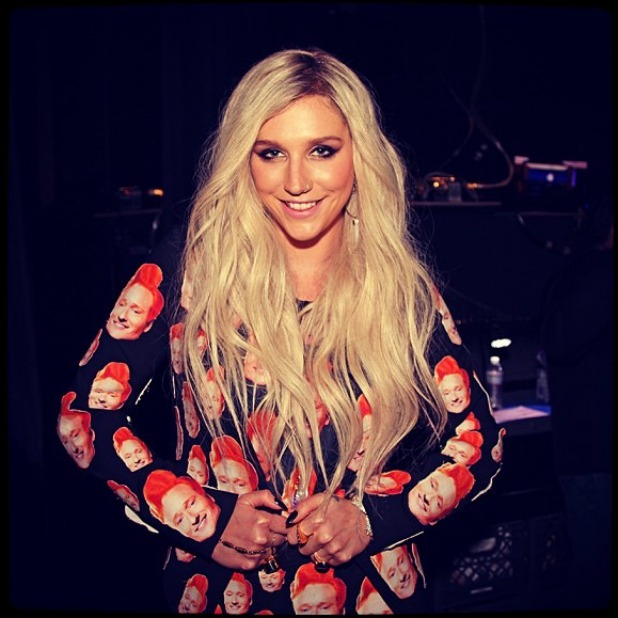 The popstar has issued no further comment on social media about her illness or her self-imposed exile.
The last time she checked in with her fans on Twitter, she posted a picture of
her new tattoo of a smiley face
.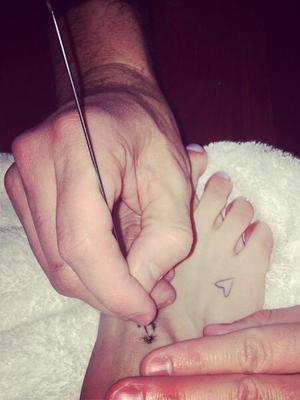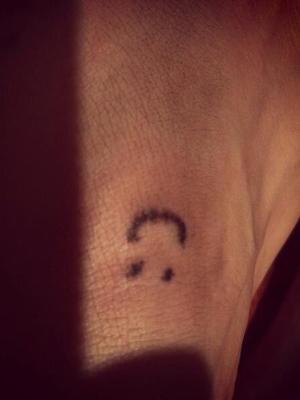 She wrote: "Cheers to this year being the best year ever. 2014 gon be the year of truth and freedom."
Ke$ha - who has her own reality TV show called
My Crazy Beautiful Life
- is said to have been admitted to a Chicago treatment facility on Friday morning (3 January).
The star is reportedly staying in the same centre where Demi Lovato has also received treatment for her past issues.
What do you think of this story? Tell us your opinion in the comment box below.
Watch the video to Pitbull's 'Timber' featuring Ke$ha: