Geordie Shore star Vicky Pattison has pleaded guilty to assault after throwing shoes at a woman at a bar.
The 25-year-old today (3 January) admitted two counts of assault following the scuffle at the Florita Bar in Newcastle in July, which left a fellow clubber requiring four stitches.
Vicky had been out with friends and crew members from the MTV reality show in July when a confrontation broke out.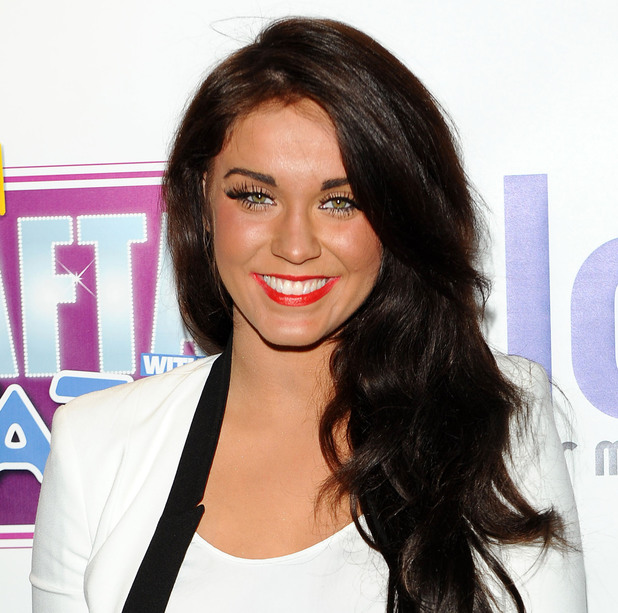 An 18-year-old, Hannah Kelso, was injured after she was struck by a stiletto thrown by Vicky. A security guard, who had tried to break up the tussle, was also hit.
A lawyer for Vicky – who was suspended from
Geordie Shore
after the incident - told the court she had reacted after wrongly thinking Hannah had thrown ice at her.
Her barrister said it had been a "reckless" move but claimed the brunette reality star had not intended to injure anyone.
Vicky will be sentenced next month but the judge has already told her she will not face jail.