Splash! presenter Gabby Logan has praised Tom Daley, saying it's a "delight" to work with him.
Olympic medalist Tom serves as the ITV show's star coach, helping the celebrity contestants to perfect their dives ahead of the live show.
Speaking on ITV's
Daybreak
, Gabby said: "He can't be any nicer or easier to work with. He's just a delight to have around. He's so giving… He gives so much to the contestants because he wants his sport to be shown in a really good light. For him, he wants diving to be seen as a fantastic sport."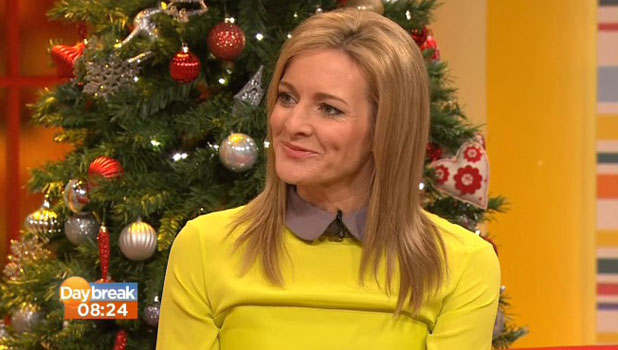 Tom hit the headlines last month when he announced via a YouTube video that he's in a relationship with another man, rumoured to be Oscar-winning screenwriter Dustin Lance Black.
Gabby was asked on
Daybreak
her thoughts on his coming out.
"I don't think it will affect him at all," she replied. "If anything, and I don't know, I'm not inside his skin, but he must feel some kind of relief to go, 'This is me, this is what I am, there was a bit about me you didn't know, now let's move on.'"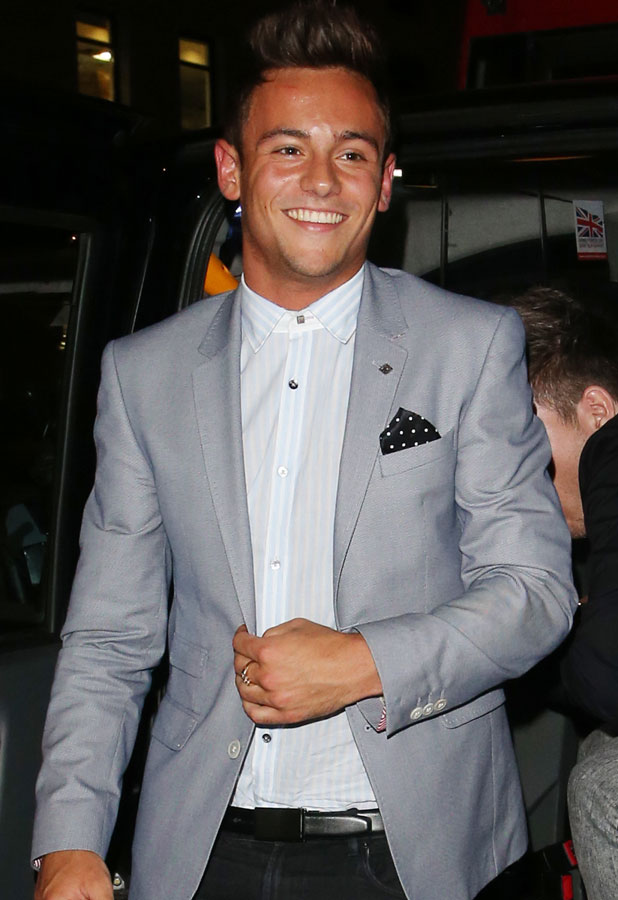 Splash!
kicks off its second series tomorrow evening with five celebrities competing in heat one, including
TOWIE
's Gemma Collins and
Hollyoaks
actress Gemma Merna.
Gabby pointed out that although the show is primetime weekend entertainment, it's also a very difficult and demanding challenge.
"It really does hurt, the bruises, the scrapes, last year Jake Canuso broke his nose on the bottom of the pool. You have to try to look elegant, not be scared, get your swimsuit in one piece when you come out of the water, which was a challenge for some – to come out looking dignified!
"Even just waking up to the 10m board puts into perspective what they're doing when you look over the edge, and they are also doing it live!"
Splash!
starts Saturday, 4 January at 7.20pm on ITV.