Chris Brown's girlfriend Karrueche Tran has spoken out about her relationship with the R&B singer, claiming that it is somthing "people will never understand".
The petite model rekindled her romance with Chris last year, following his brief reconciliation with ex-girlfriend Rihanna.
In 2012,
Chris famously ditched longtime girlfriend Karrueche in order to give things another go with RiRi
, although admitting that he was in love with both women.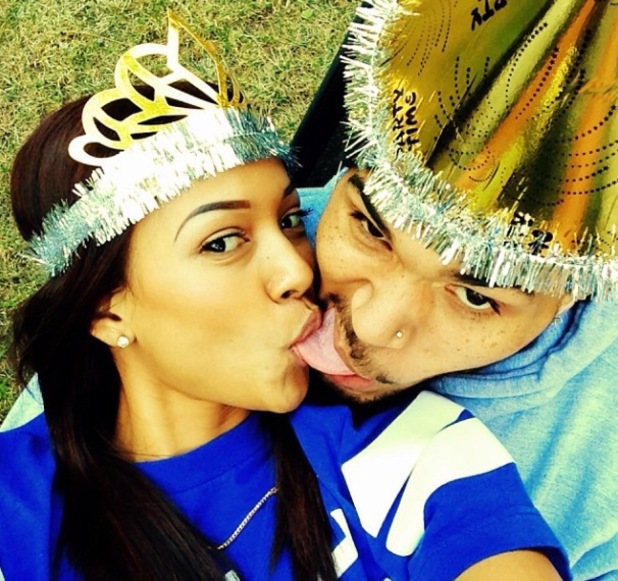 However, his second attempt at a romance with Rihanna didn't last and before long he was back in Karrueche's arms.
The couple have since appeared to go from strength to strength, with the LA based model sticking by Chris' side during his arrest for alleged assualt and his
stint in rehab for anger management
.
And despite Chris being ordered back to rehab in November for 90 days, Karrueche even made sure to spend her New Year's Day with him.
She posted a photo with her man on 1 January and wrote: "Getting chrae on New Years Day haha #Corny #Ha #HappyNewYears".
The picture shows the twosome wearing New Year's paraphernalia and locking lips - or should that be tongues?!
Last month, Karrueche also decided to speak out on her controversial choice to get back with Chris after he left her for RiRi.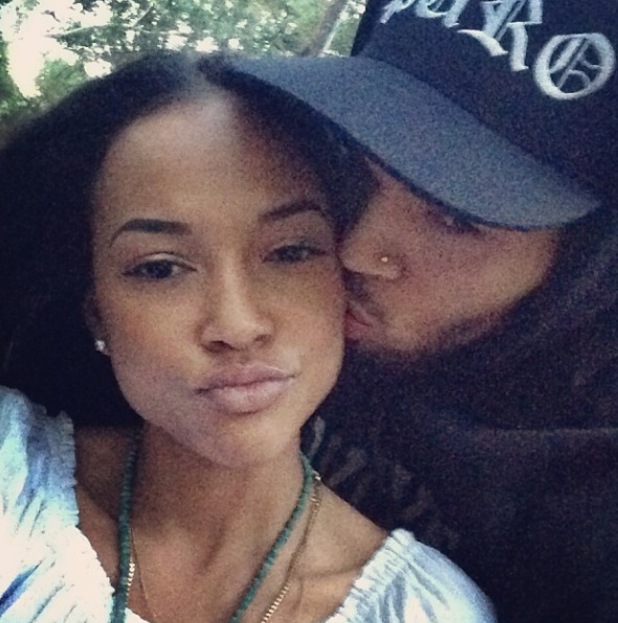 Chatting to
Global Grind
, she said pointed out that no-one really knows the true details of the trio's infamous love triangle.
"It's different and it's something that a lot of people won't and will never understand, which is why I get so much flack and so much hate because looking from the outside in it looks messy," she explained. "Nobody knows the real story and nobody knows what I went through."
The Vietnamese model also touched on the subject of going through heartbreak in public, saying it was sometimes difficult to hold back on tweeting certain things when she felt emotional in case they were misinterpreted.
£2.49/month – that's all is costs for 4 issues of the REVEAL early edition. Gossip too good to wait for! Subscribe today!