Ricky Martin has split from his boyfriend Carlos Gonzalez.
The 'Livin' La Vida Loca' singer and stock broker Carlos had been together for around four years but a rep confirmed the break-up on Thursday night (2 January)
"Ricky and Carlos have mutually agreed to end their relationship but continue to be united by friendship and their shared experiences," said a spokesperson via
People
.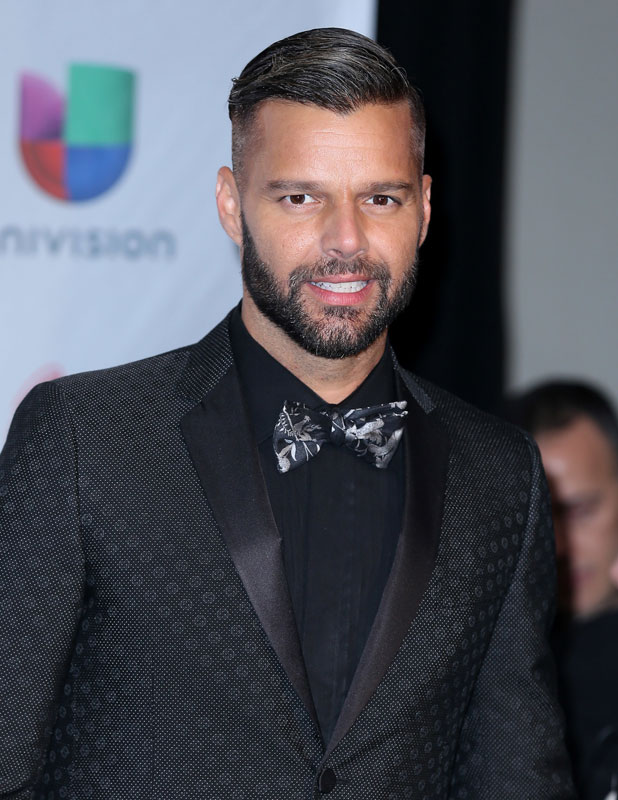 Since the separation was announced, Ricky has not commented via Twitter, although he did tell fans he is currently in New York.
"It's COLD in ‪#Nyc. Apparently it won't get any better," he tweeted 3 January. "I Luv the city covered in snow though.Frio en ‪#Nyc y aparentemente lo q viene es peor (sic)."
Ricky, 42, became a father to twin boys, Matteo and Valentino, born via a surrogate back in 2008, and the family have split their time between New York, Puerto Rico and Australia.
He spoke about raising his sons in New York on
The Ellen DeGeneres Show
in September 2013, saying he loved the educational opportunities it offered - including the chance to be trilingual.
"We speak Spanish in the house and English, of course, because we live in America, and they go to a French school," he said. "That's the beautiful thing about New York, it's a diverse city culturally speaking and you have the opportunity for your kids to go to this school that goes by the French system and I want them to be exposed to all this."
Watch Ricky talk about his kids below: