John Mayer briefly hijacked girlfriend Katy Perry's Twitter account last night after an "unforgettable" evening watching Fleetwood Mac perform.
The musician jumped on his beloved's social media account on Monday evening (30 December) to reveal Katy was temporarily out of action after being starstruck when idol Stevie Nicks namechecked her during the gig.
He tweeted: "John here. Katy can't write because she's getting over Stevie Nicks dedicating Landslide to us at the Fleetwood Mac concert. Unforgettable."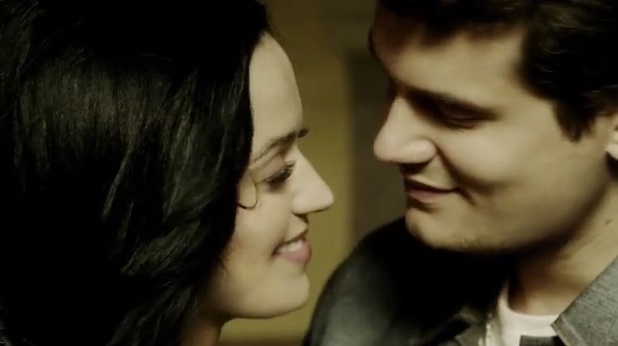 The mischievous 'Your Body Is A Wonderland' star then tweeted: "While I'm at it I have a couple things I'd like to get off my-oh, she's motioning for the phone back. Gotta go!! -JM."
It's no wonder Katy was rather thrilled by Stevie's dedication as just recently she gushed about how much she admired the legendary singer.
Stevie spoke out earlier this year to declare Katy's anthem 'Roar' as one of her favourite songs of the year. "I'm so proud of her," she told
Huffington Post
. I think that is such a girl power song."
A delighted Katy later returned the compliment, telling
SiriusXM's Town Hall with Katy Perry
radio programme that she's honoured that Stevie admires her work.
"She is a beautiful woman. She just has so many little nuggets of wisdom and sees straight through my soul, and she's very kind, and a sweet woman. I just think it's fantastic, I'm so honoured that she would make time for me. I like hearing what people who have gone before me have to say about all this stuff."
Last night's concert was Katy's second in as many days after she joined celebrities including Miley Cyrus and Adam Lambert for the opening night of Britney Spears' Las Vegas residency
Britney: Piece Of Me
.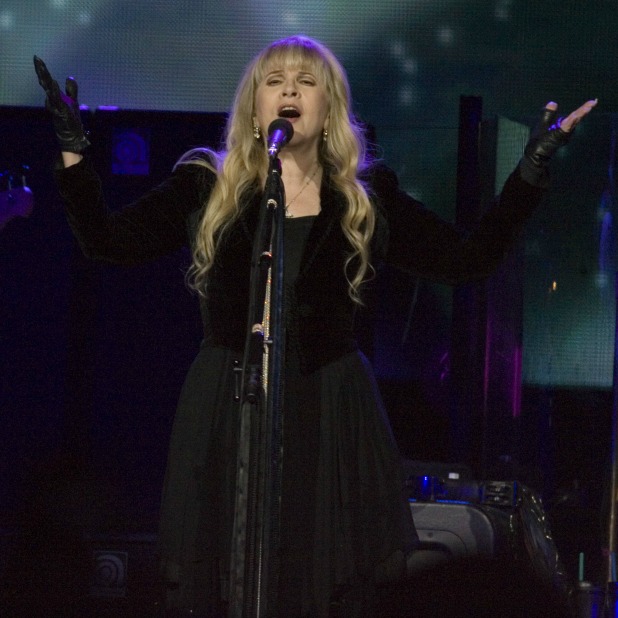 Meanwhile, Katy and John have just released their first duet, 'Who You Love', which features on John's latest album
Paradise
.
During a chat on
Good Morning America
after its release, the couple admitted it was a risk releasing a love song duet but they hoped people would be able to see past their relationship and focus on the music.
"It's always been about the song," said John. "If the song is great, you're in a bubble of authenticity. It's a pretty big moving target to be a couple and have a song but I think there is an authenticity when you hear it."
Katy agreed, saying: "It transcends us and it's more about the message of the song."
Listen to 'Who You Love' below: