Prince William has enrolled at the University of Cambridge to study agricultural management.
The Duke of Cambridge will attend a ten-week course, organised by the Cambridge Programme for Sustainability Leadership, from early January until mid-March, it has been announced by Kensington Palace.
His father, Prince Charles, is a patron of the Cambridge University School of Technology, which includes the Programme for Sustainability Leadership, and the ten-week course was designed specifically for William.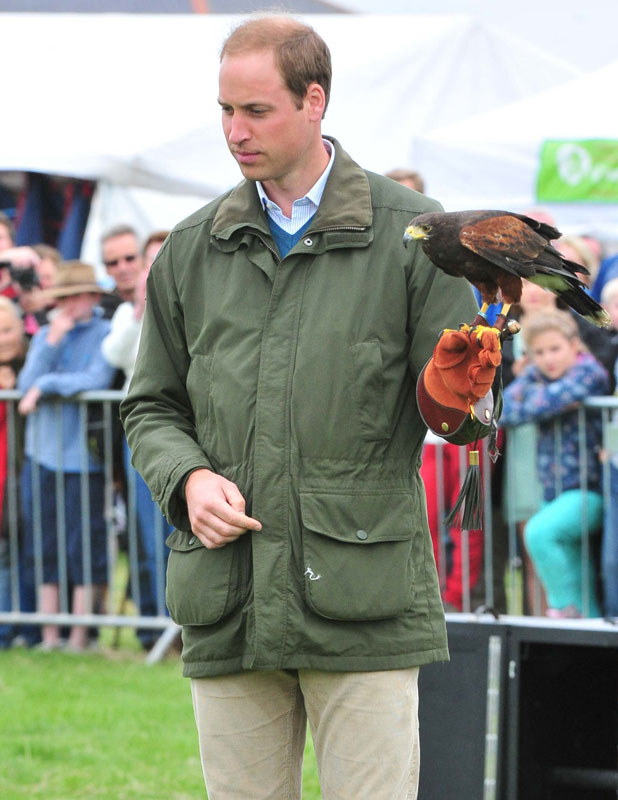 A spokesperson said: "The executive education programme of seminars, lectures and meetings will draw on the strengths of academics across the university. It will start in early January and run until mid-March.
"The course has been designed to help provide The Duke with an understanding of contemporary issues affecting agricultural business and rural communities in the United Kingdom."
It has been reported that William will live in Cambridge for part of the course.
William, who is second in line to the throne, graduated from St Andrews University with a 2:1 degree in geography in 2005. The Queen, the Duke of Edinburgh, Prince Charles and Camilla, Duchess of Cornwall, were among those who watched.
It was at St Andrews that William met his now-wife Kate, Duchess of Cambridge. They became first-time parents in July when Kate gave birth to Prince George, the third in line to the throne.
William left his role as an RAF search and rescue pilot at Valley on Anglesey in September in order to focus on royal duties and charitable work.
He will travel to Australia and New Zealand in April with wife Kate. It's been rumoured the royal couple will bring their infant son with them although the palace has yet to confirm this.
Spoof Christmas with William, Kate and baby George!
Copyright: Alison Jackson/ Shloer