Jodie Marsh has revealed that she is lonely and looking for a man.
The reality TV star and bodybuilder, 35, has shared her appeal on social media - and we don't think she'll be looking for very long!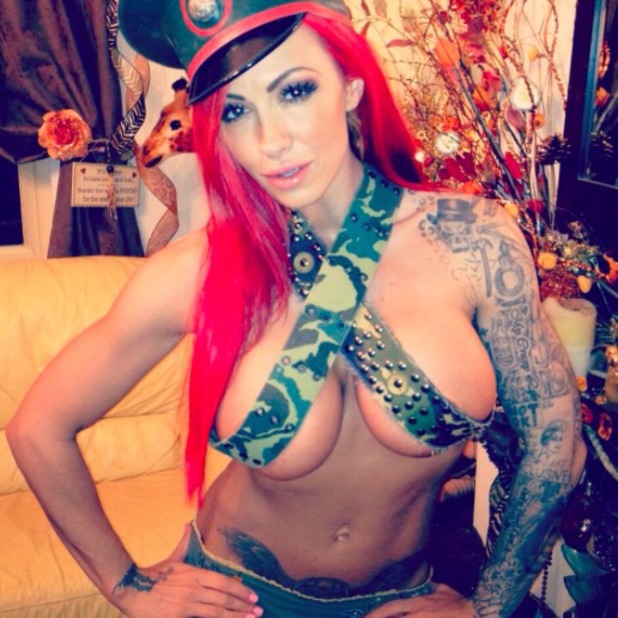 She recently tweeted: "It's official. I officially need a boyfriend. I'm lonely and all my lovely underwear is totally going to waste. Help needed finding a man before I burn all the underwear and re-home 20 more cats and dogs #findjodieaman x x."
She added: "New Years resolution. Find a man. Fall in love. End my celibacy. Get married. Have babies.... Can all of this happen ASAP? Haha
"I have everything I ever wanted in life, except true love x"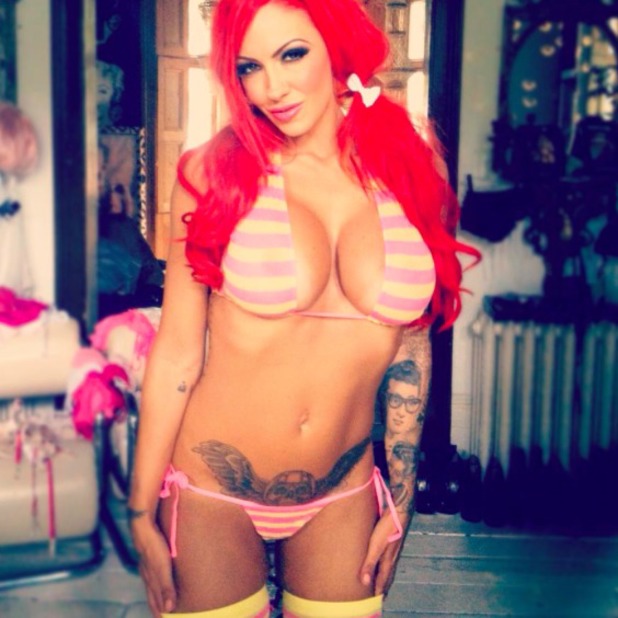 Alongside some gorgeous photos of the flame-haired star, Jodie was refreshingly honest about ending her three year period of self-imposed celibacy.
She also revealed she'd like her suitor to "love animals, MJ, Harley's, fine dining, gym, protein and cuddles".
Her last known high-profile boyfriend was
TOWIE
's Kirk Norcross.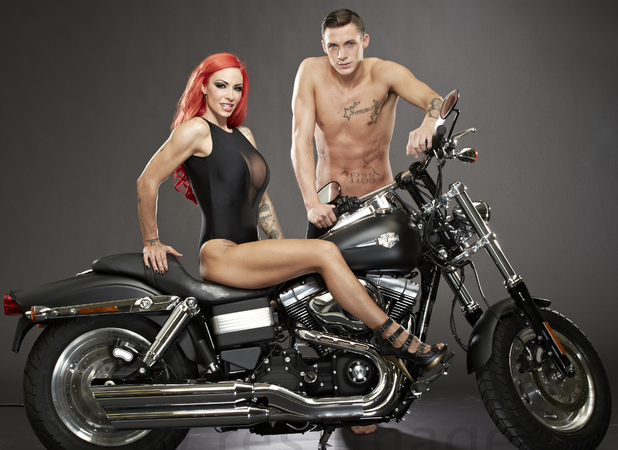 Before that, in 2007, Jodie took part in reality show
Totally Jodie Marsh: Who'll Take Her Up the Aisle?
in which men auditioned to marry her.
She eventually chose Matt Peacock, an ex-boyfriend of Katie Price, and the couple married on 1 September 2007 at Sugar Hut, Essex. They split up several months later.
We hope Jodie gets her New Year's wish - good luck!
What do you think of Jodie's online appeal for suitors? Tell us what you think below!