Katie Price has revealed that she's lost weight after suffering from a mystery illness.
The businesswoman and former glamour model, 35, shared a picture of her shrinking frame with her Twitter followers and explained that her recent sickness has caused her to shed some pounds.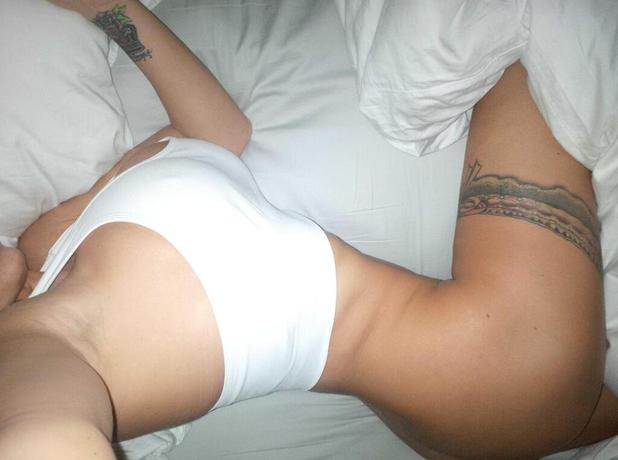 Today (29 December), she posted a rather intimate picture from her bed on the social media website, wearing just a white cropped vest with no underwear. And her usually tiny waist certainly looks smaller than usual.
Alongside the picture, Katie - aka Jordan - wrote: "Being ill has defo made me lose weight."
Just two days ago, she told her fans that she had endured an MRI scan for 45 minutes and been put on a drip - despite her hatred of needles.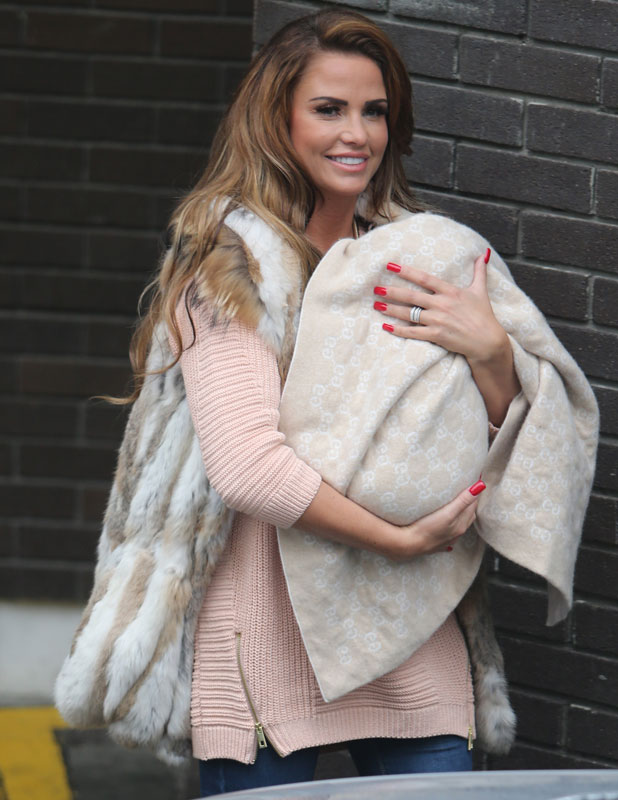 The mum-of-four, whose youngest son Jett is only four months old, first took to Twitter to complain about her illness on 19 December, when she said she was "feeling poorly".
When medication failed to work,
Katie was taken to hospital last weekend for tests
- although no cause seemed to be found.
We hope you get well soon, Katie!
What do you think of this story? Tell us your opinion below!