Kian Egan is a very proud husband and can't help telling the world about it!
The Westlife singer and
I'm A Celebrity... Get Me Out of Here Now!
star has shown his support for wife Jodi Albert after her band Girl Thing joined the cast of
Big Reunion 2
.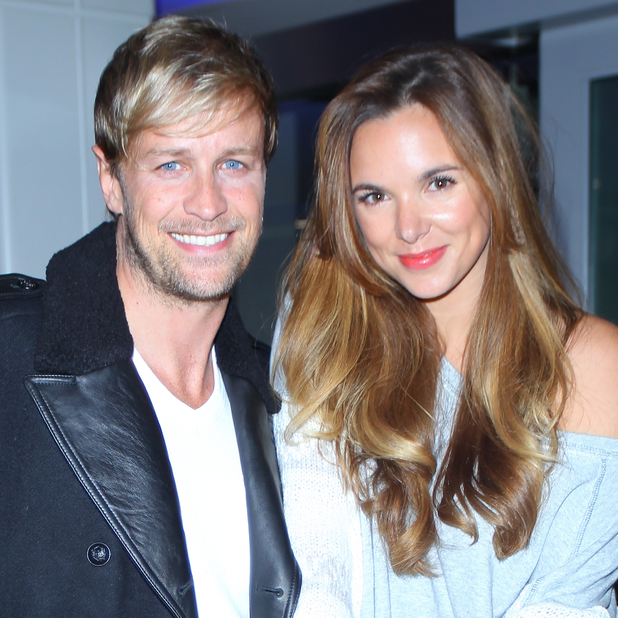 The current King Of The Jungle, 33, was the first to congratulate his wife's band after it was
announced they would be taking part in the sequel to the hugely successful ITV2 show
.
Sharing his pride with the world, he tweeted: "Ya baby! My wifie @JodiAlbert will be joining her first band @GirlThing2014 for @BigReunionITV we would have never met without GirlThing. X"
He later added: "I can't wait for @JodiAlbert to join @bigreunionitv with Girl Thing. Their story is amazing. So interesting and you will all be hooked!"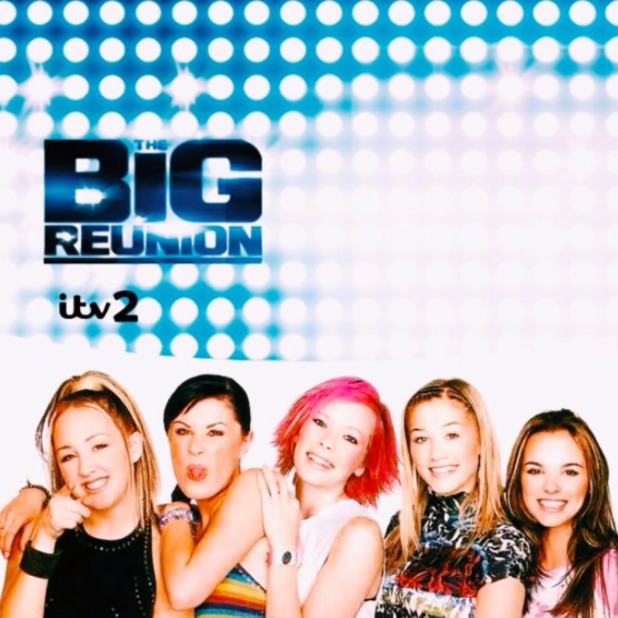 Alongside an old picture of the band, he wrote: "Look how young my baby was only 15!!!"
While Kian's singing career was extremely successful, Jodi's was less so.
Her band Girl Thing - with Linzi Martin, Anika Bostekaar, Michelle Barber and Nikki Stuart - were signed by Simon Cowell in 1999 and hailed as the next Spice Girls.
But they never quite reached those dizzy heights of success... After the band split in 2001, Jodi went on to find fame as an actress in
Hollyoaks
and married Kian, becoming a mummy to their son Koa.
Eternal, A1, Damage and 3T are also taking part in Big Reunion 2, as well as a new supergroup, 5th Story, formed of old favourites Dane Bowers, Kenzie, Kavana, Gareth Gates and Adam Rickitt.
Eek, we can't wait!
Are you excited about Big Reunion 2? Tell us what you think below!