Fearne Cotton has bravely broken with the tradition of selfies - making sure they are flattering!
The Radio 1 DJ chose to share a less than glamorous picture of herself with her Twitter and Instagram followers this weekend as she battles the post-Christmas lurgy.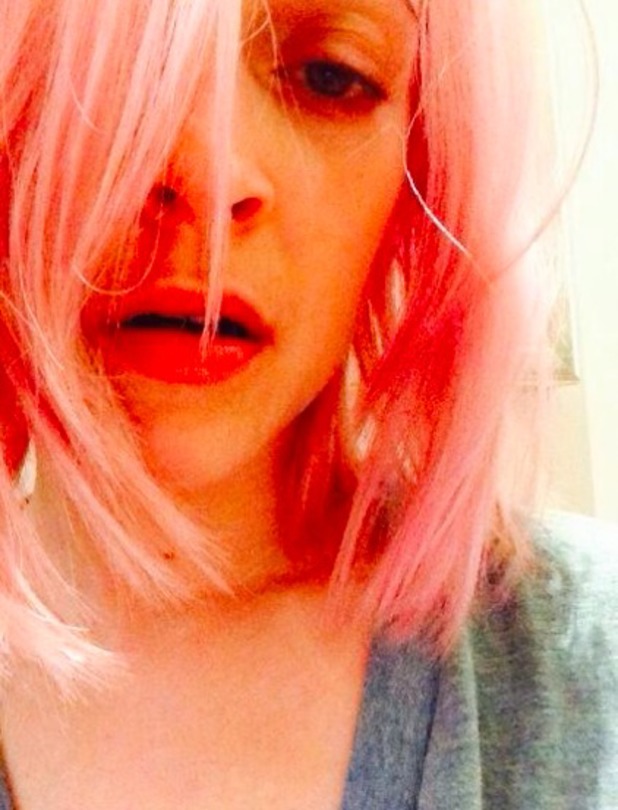 Poor Fearne, 32, posted a picture from her sick bed and can be seen with her pink hair unbrushed and her face scrubbed of make-up - we know the feeling!
Showing why she's the nation's sweetheart, the
Celebrity Juice
star proved she's just like us by sharing the snap of her feeling rough.
She told us: "Feels like I'm swallowing daggers and my body aches like a 90 yr olds."
Yesterday (28 December), she added: "Just seen a doctor and apparently I have tonsillitis and a fever. Really don't want Rex to get it too!!! #xmasillness."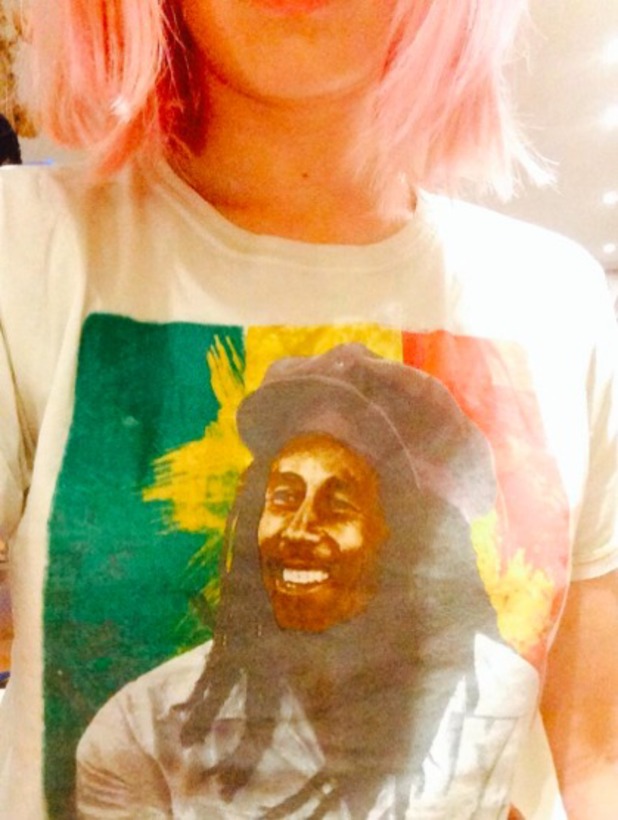 This morning, feeling no better, mum-of-one Fearne shared another picture updating her fans.
She wrote "Tonsillitis update: slept terribly. Now wearing Bob Marley T shirt as everything is better with Bob."
We hope you get better soon Fearne!
Do you like it when celebrities such as Fearne prove they are normal just like us? Tell us below!