Cheryl Cole has fallen in love on her festive break - but it's not your typical holiday romance...
The 'Call My Name' singer has been cuddling up with a very cute canine!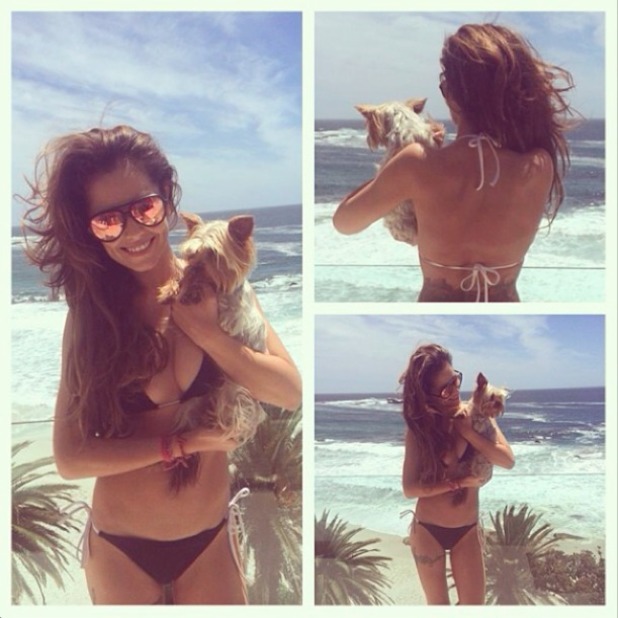 Cheryl, 30, has shared a picture on her official Instagram account of her new companion and it's enough to melt the heart of any dog lover.
Alongside the snap of her and the Yorkshire Terrier, she wrote the caption: "It doesn't matter where I go in the world i will somehow always manage to find a dog to love #doggielove #funinthesun hope you're all having a lovely holiday."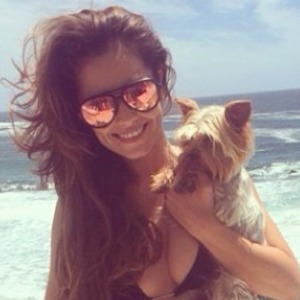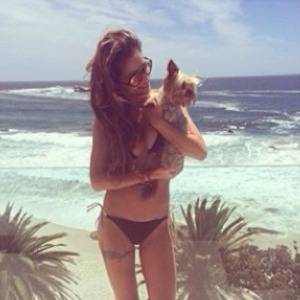 In the photo, the Girls Aloud star - who has four dogs of her own - looks gorgeously sun-soaked with her hair loose and tousled, and her smiley face partially hidden behind a pair of mirrored sunglasses.
She's also showing off her super-trim figure in a black bikini - no signs of any Christmas overeating in those thighs!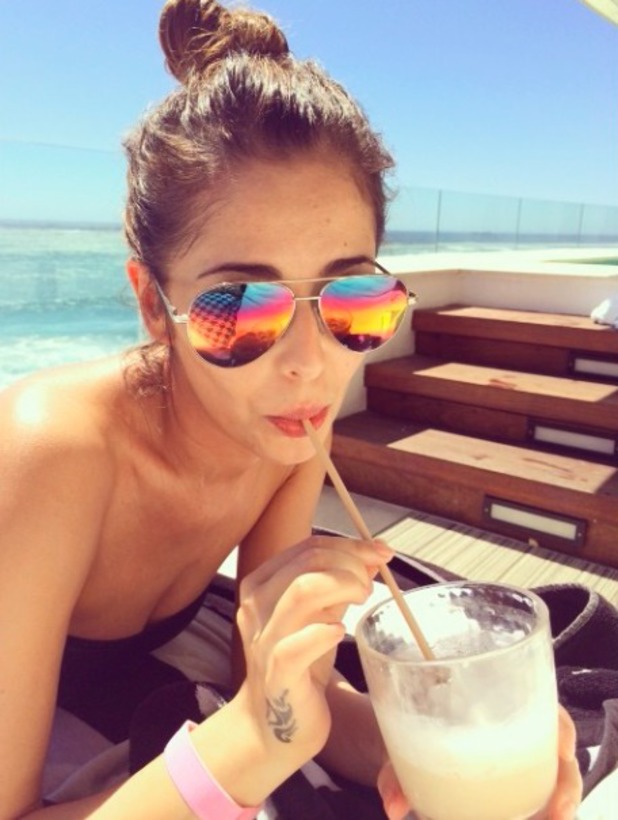 On Christmas Eve, Cheryl let her fans know she was enjoying her "first hot Christmas" when she posted a picture of herself with a tasty-looking cocktail.
It's clear she's having a well-deserved break in South Africa after a hectic year - which included a
difficult law suit against The X Factor (which she won)
, a Girls Aloud tour, a
painful split with boyfriend Tre Holloway
and an even more painful
bum tattoo
!
She is currently working on her fourth solo album, which is set to be released next year, while 2014 is also
hotly tipped to see her return to The X Factor
.
What do you think of Cheryl's new friend? Tell us what you think of this story below!
Watch the video for
Cheryl Cole
's single 'Promise This':