Miley Cyrus has admitted that her controversial onstage persona is a 'character'.
The singer, 21, has hit the headlines repeatedly over the past year with her often outrageous behaviour - and she's won millions of fans and some haters along the way too.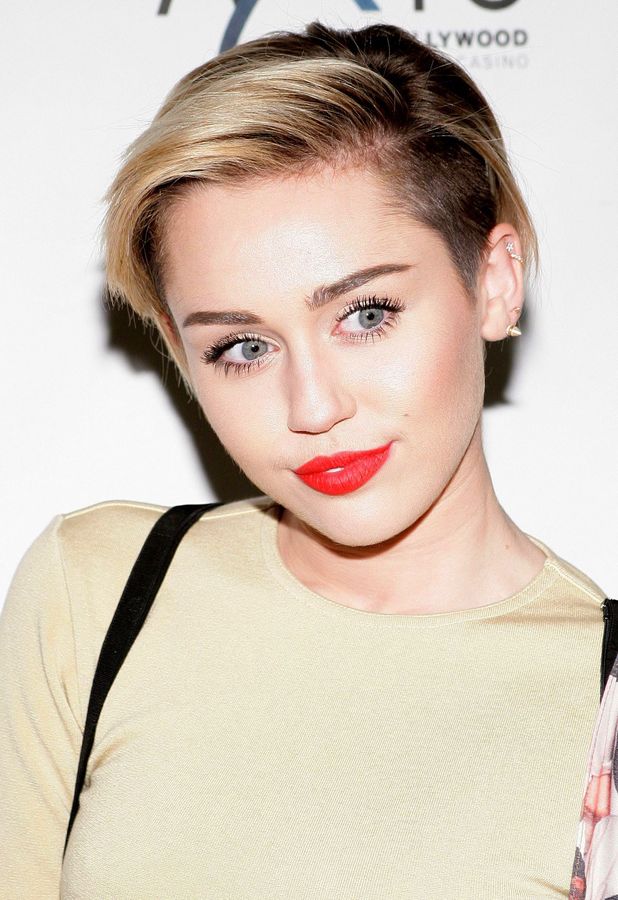 Now, in an interview with
The New York Times
, Miley reveals it's all an act.
She says: "I went from people just thinking I was, like, a baby to people thinking I'm this, like, sex freak that really just pops molly and does lines all day. It's like, 'Has anyone ever heard of rock 'n' roll?'
"There's a sex scene in pretty much every single movie, and they go, 'Well, that's a character'. Well, that's a character. I don't really dress as a teddy bear and, like, twerk on Robin Thicke, you know?"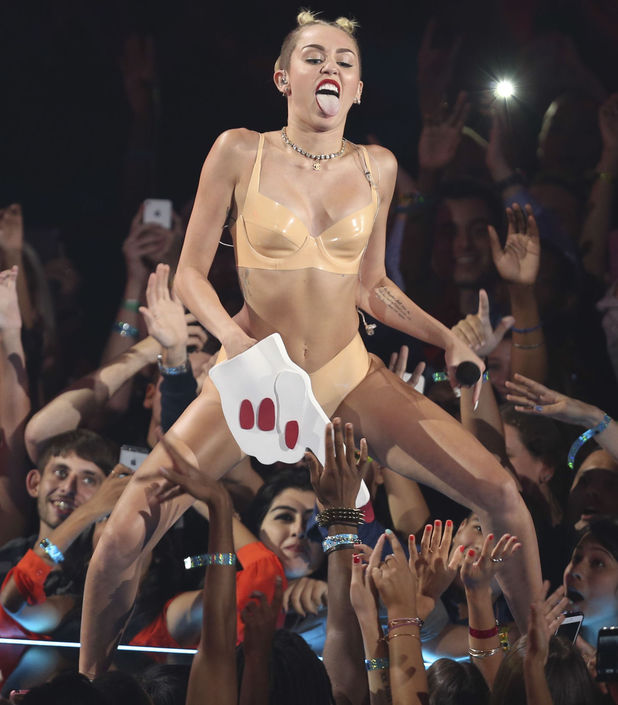 Singer Billy Ray's daughter left her former character, Disney's Hannah Montana, far behind her when she put on an
eye-popping performance at the MTV Video Music Awards
, released a series of edgy videos and
split with her wholesome fiancé Liam Hemsworth
.
Since then, she has become one of the most talked about stars on the planet.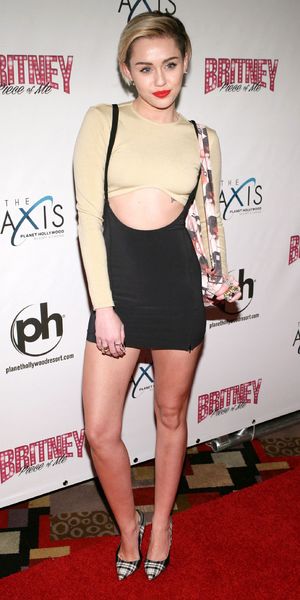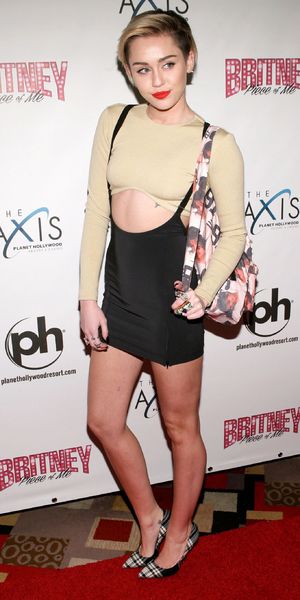 Last night (27 December), Miley showed off her killer legs and teeny waist in a black mini-dress with nude crop top when she attended the opening night of Britney: Piece Of Me at Planet Hollywood, Las Vegas.
Has this made you changed your opinion on Miley Cyrus either way? Tell us what you think below!
Watch the video to
Miley Cyrus
' single 'Wrecking Ball':