Kaley Cuoco and fiance Ryan Sweeting celebrated their first Christmas together and by all accounts it went very well!
Big Bang Theory
actress Kaley uploaded a picture to Instagram at the end of the day showing herself and Ryan toasting their first Christmas as a couple.
She added the caption: "1st Christmas together! Killed it! @ryansweething."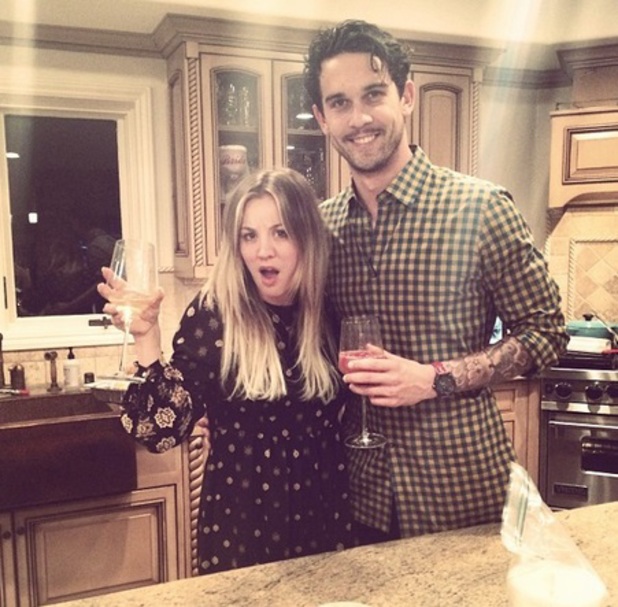 Kaley, who plays waitress Penny on
Big Bang
, surprised fans in September when she announced she had accepted a proposal from tennis player Ryan after just three months together.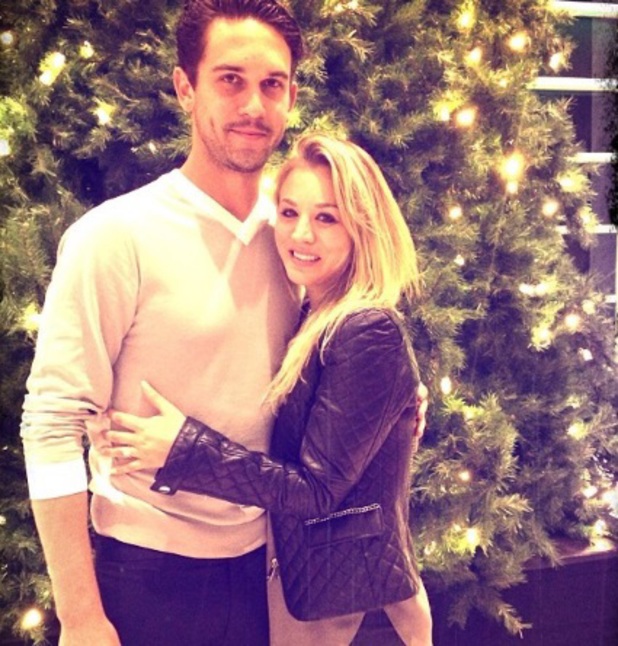 She
told ET Online earlier this year that she understands why eyebrows were raised
after their quick courtship but she knows it's right.
"From day one I just knew immediately and it's been magic. We have all the same family friends," she explained. "We grew up with the same people, we just never met. So I kind of feel that I've known him my whole life. I know that it seems a little crazy on paper, but it's what works for us."
Kaley recently said she was so in love with Ryan she'd marry him tomorrow if she could, and rumours are swirling they have chosen New Year's Eve for their big day.