Cheryl Cole has proved that she can look gorgeous even when she's sleeping without a scrap of make-up on.
The singer, 30, shared an intimate snap with her Instagram followers of her snoozing under a cosy-looking furry blanket.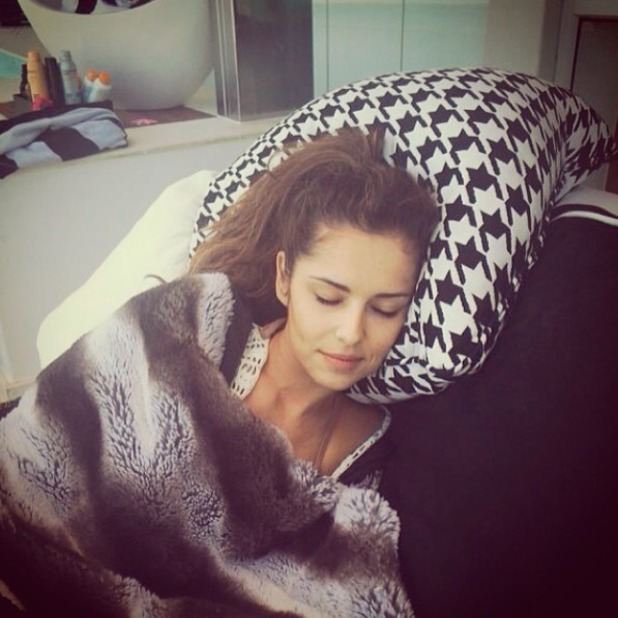 In the picture, Cheryl has a slight smile on her face as she rests on a black and white checked cushion, seemingly catching 40 winks after a big night on Boxing Day.
She posted the snap this morning (27 December) with the message: "Morning after the night before - clearly happy with whatever I was thinking about."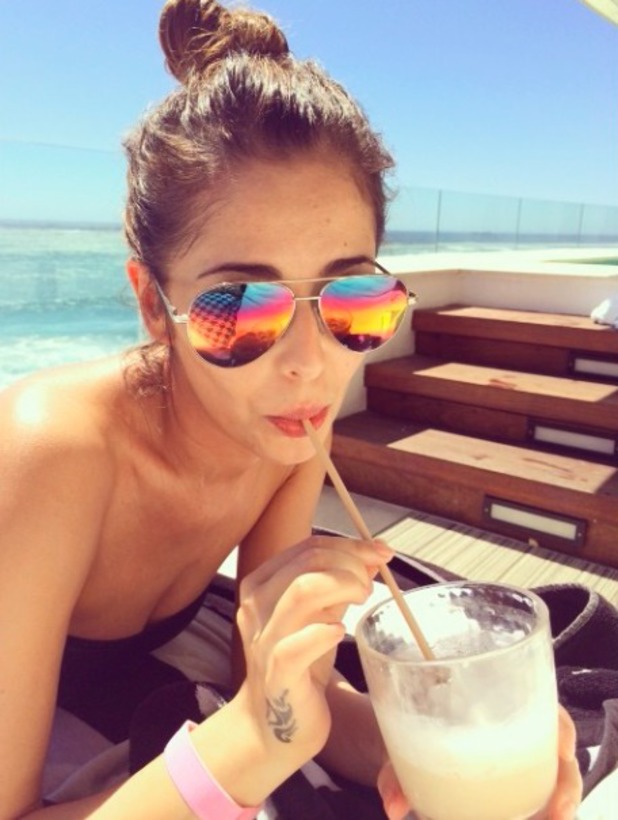 Just a few days earlier, on Christmas Eve, Cheryl posted a slightly more glamorous shot of herself drinking a cocktail in the sun.
She captioned the idyllic selfie: "My first hot Christmas. I hope you're all having a lovely Christmas Eve ! Kisses..."
With aviator sunglasses and a messy top-knot, Cheryl once again proved that she can look fabulous without the aid of a stylist or a bulging make-up bag.
No wonder then that the natural beauty is in big demand - with
Simon Cowell seeming to hint that he wants her back on The X Factor next year...
Would you like to see Cheryl Cole return to The X Factor? Tell us what you think in the comment box below!
Watch the video to Cheryl Cole's single 'Ghetto Baby':