Fearne Cotton has had a pretty amazing 2013 - and her fans have been behind her every step of the way.
So it's no surprise that the Radio 1 DJ choose to share some intimate moments of her festive holiday with her loyal followers over the past few days.
Posting photos on her official Instagram account of her Christmas at home with fiancé Jesse Wood and their baby son Rex, Fearne shared a rare insight into her life out of the spotlight as a girlfriend and mum.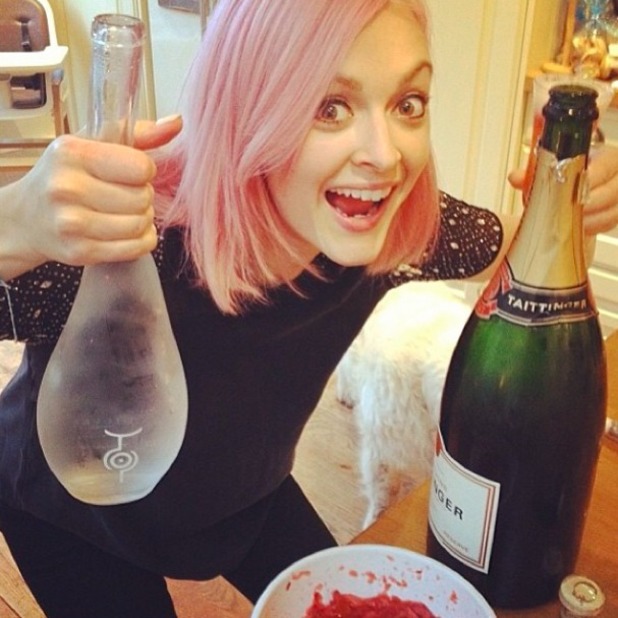 Among the snaps was one of Fearne clearly about to indulge in some festive tipples with her sister Katie... The picture shows the
Celebrity Juice
star with glass and bottle in hand, with the caption: "Scenes from yesterday [Christmas Day]. Me and @kcotton13 created some monster cocktails."
Obviously the booze was the best type for such a happy occasion - Tattinger fizz, natch!
Not only were her family celebrating Christmas like the rest of the country, they were also toasting Fearne's recent engagement to guitarist Jesse
who proposed to her earlier this month
.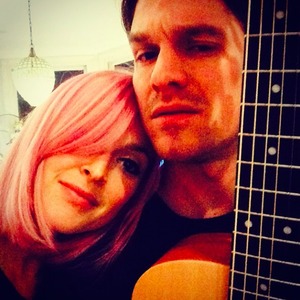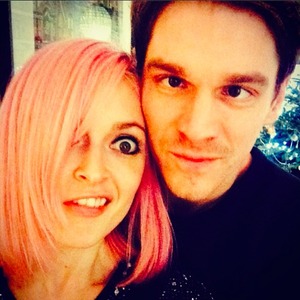 As well as posting some cute selfies of the loved-up pair, Fearne also decided to share a rare snap of her son Rex,
who was born in February
.
Alongside the snap of his teeny tiny little feet poking out of a carrot-patterned babygro, the proud mum wrote: "Put ya feet up."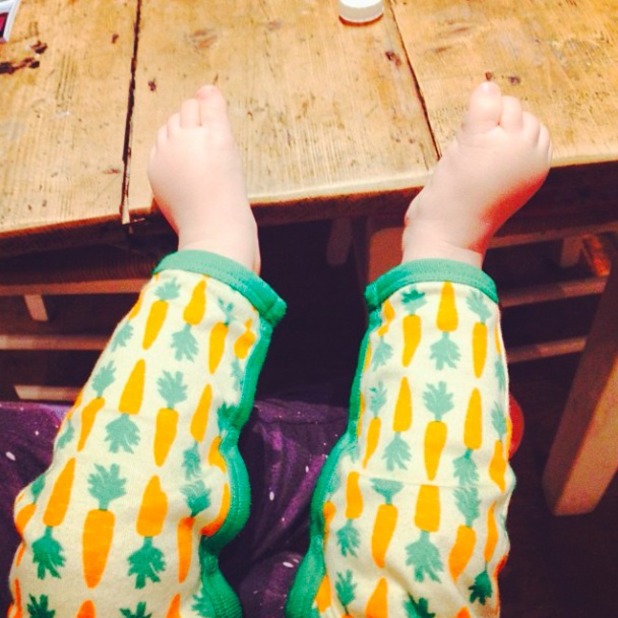 Bless!
Clearly a very happy Fearne also took the time to wish her Twitter followers well, too.
She tweeted: "Tired yet happy parents post a hectic Christmas Day. Merry Christmas you lot."
We can only hope Fearne is as keen to share all her wedding plans with her social media followers, too. We can't wait to find out what dress the stylish star will choose!
Is Fearne one of your favourite Radio 1 DJ's? Tell us below!