Beyoncé Knowles gave her fans an intimate glimpse at her life off stage this week, when she shared a picture of herself and her daughter.
The 'Halo' singer, 32, posted an adorable snapshot of her only child Blue Ivy sitting next to her on the veranda of a summerhouse.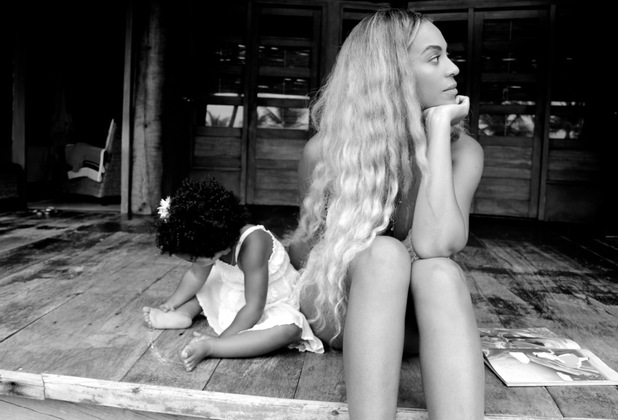 The heart-melting moment shows Blue Ivy in a pretty white dress with a flower in her hair, as mummy lays a protective arm across her daughter and looks away into the distance.
Beyoncé
, who is married to rapper Jay-Z, looks stunning in no make-up, with her long wavy hair falling down past her bare legs.
The black and white picture is an outtake from the video clip she dedicated to her daughter, who will turn two on January 7.
The footage is believed to have been shot in Rio de Janeiro and shows Blue Ivy in the arms of her famous mother as she strolls barefoot along a beach path.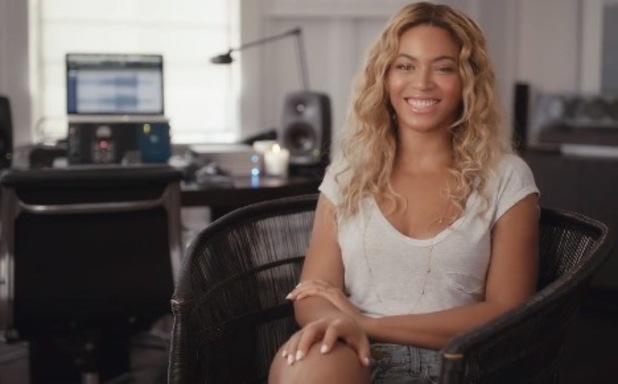 The song is one off Beyoncé's fifth studio album, a self-titled visual album, which was released on Friday 13 December.
The album - which features 14 new songs and 17 music videos -
came as a complete surprise to everyone
.
At the time of its release, Bey said: "I didn't want to release my music the way I've done it. I am bored with that.
"I feel like I am able to speak directly to my fans."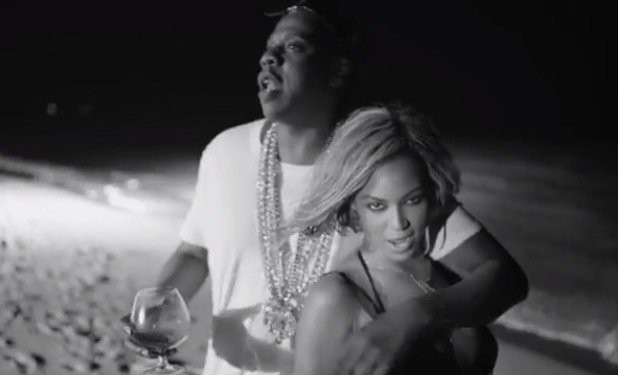 Last week, she
unveiled the music video for her new single 'Drunk In Love' featuring husband Jay-Z
.
Many believe it to be a follow-up to their 2003 collaboration 'Crazy In Love'.
What do you think of Bey's latest music? Tell us what you think in the comment box.
Watch the video preview for Beyoncé's track with Blue Ivy, titled 'Blue', below: