Holly Madison is preparing to celebrate Christmas as a mum for the first time - but before that, she's got a birthday to mark!
The former
Girls Next Door
star turned 34 on Monday, 23 December, and spent her birthday enjoying some quality time with husband Pasquale Rotella and their beautiful baby daughter Rainbow.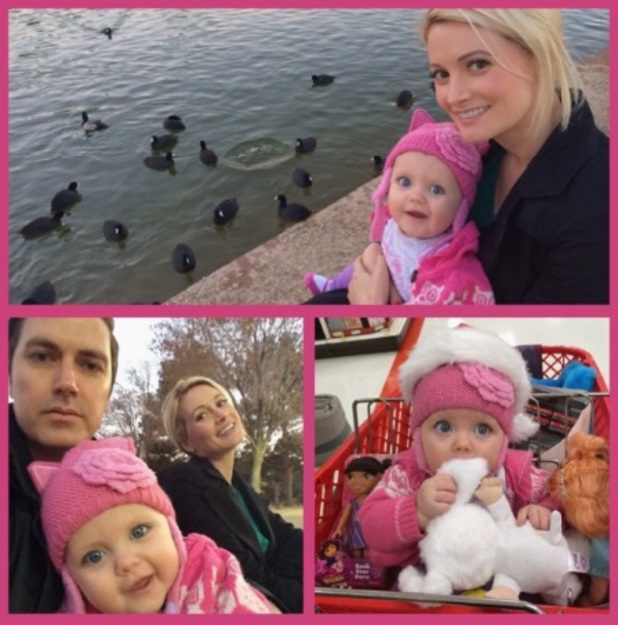 Holly shared a collage of pictures to Instagram, revealing she'd spent her big day at the park with her family, before nipping to the shop to stock up on some Christmas essentials.
She added the caption: "#FamilyDay #perfect #birthday @pasqualerotella #RainbowAuroraRotella."
How cute is little Rainbow?!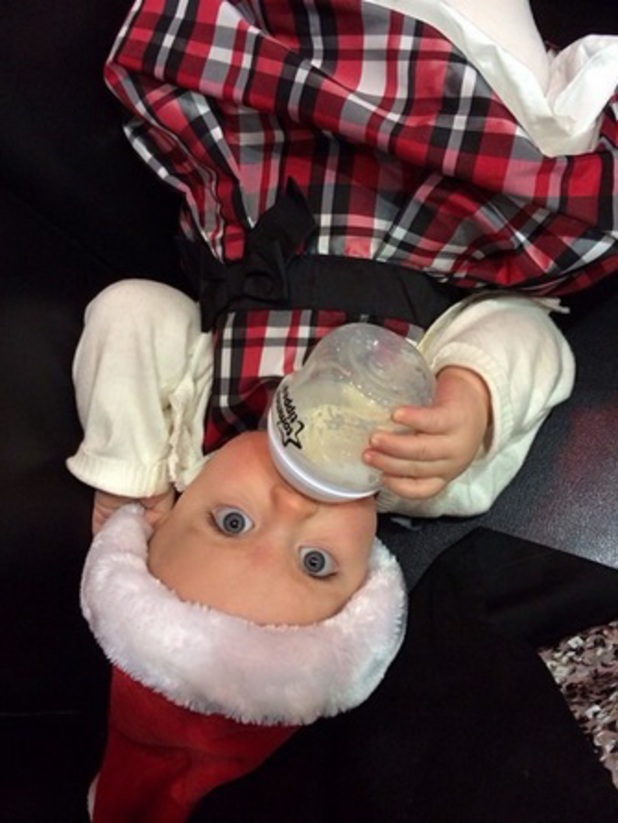 Holly gave birth to her first child in March
, and
later defended her colourful choice of name
. "There was a girl in my school a few years younger than me named Rainbow and I was so envious of her name because it was so pretty and unusual," she said at the time.
"She was a perfectly normal, well-adjusted, sporty girl, by the way, so I'm not worried about my daughter being "traumatized" by having an unusual name.
"There are a lot of smug haters out there who bag on my choice of a name, but I don't care about what they think. I want my daughter to be proud of who she is and learn to speak up and stand up for herself at a young age. I spent most of my life being a people-pleaser who worried about what other people thought or thought was cool and I don't want that for her."
Holly and businessman Pasquale married in September at Disneyland California
, exchanging vows after the park had closed to tourists for the evening.
Celebrities meet Santa in Reveal's festive gallery below!
Copyright: Instagram ritaora