Selena Gomez is ending her year on a high, telling fans she's happier than she has ever been before.
The 'Come & Get It' singer, 21, uploaded a sweet picture to Instagram on 22 December showing her cuddling up to baby sister Gracie, who was born in June.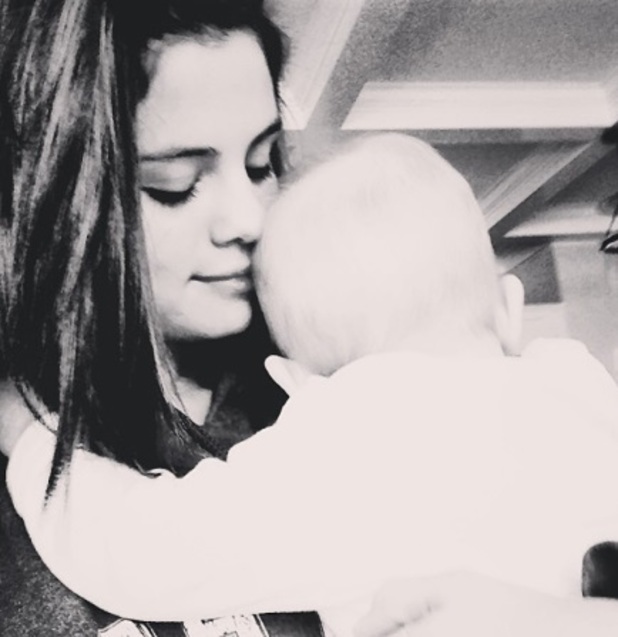 She added the caption: "I'm the happiest I've been in a while.. So blessed and thankful for the future, for release and to finally be happy for those I loved..."
Is that last part alluding to ex-boyfriend Justin Bieber?
Selena's picture came after she cancelled a planned tour of Australia, scheduled to begin in February, saying she needed to take some time out to focus on herself.
In a statement to disappointed fans who had bought tickets, she said: "My fans are so important to me and I would never want to disappoint them, but it has become clear to me and those close to me that after many years of putting my work first, I need to spend some time on myself in order to be the best person I can be.
"To my fans, I sincerely apologise and I hope you guys know how much each and every one of you mean to me."
Hopefully Selena is planning a nice, relaxing and chilled out Christmas then.