Khloe Kardashian has been linked to Rihanna's ex-boyfriend Matt Kemp since news of her split from Lamar Odom surfaced, but Matt has insisted the pair are "just friends."
Baseball player Matt was quizzed about his relationship with Khloe when he was seen by
TMZ
cameras in Los Angeles this week.
"We're just friends, the Kardashians are good people," said Matt.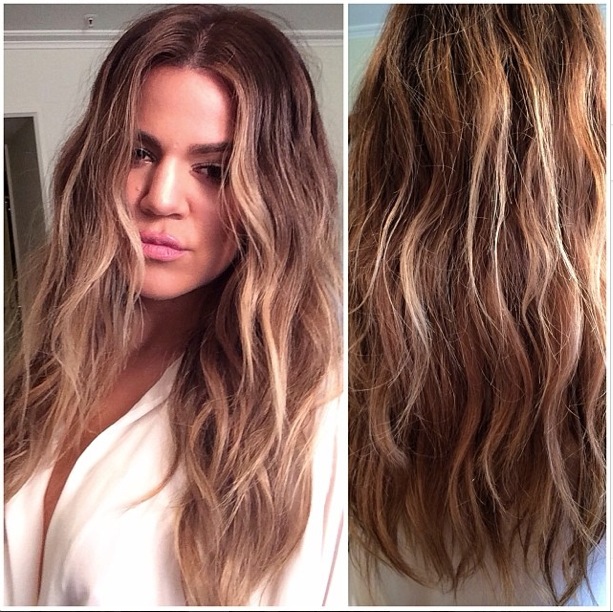 Rumours have been swirling that Matt - who dated Rihanna back in 2009 - will accompany Khloe to her mum Kris Jenner's annual Christmas Eve party this evening, although as they're reported to live in the same gated community, perhaps he's going as a neighbour?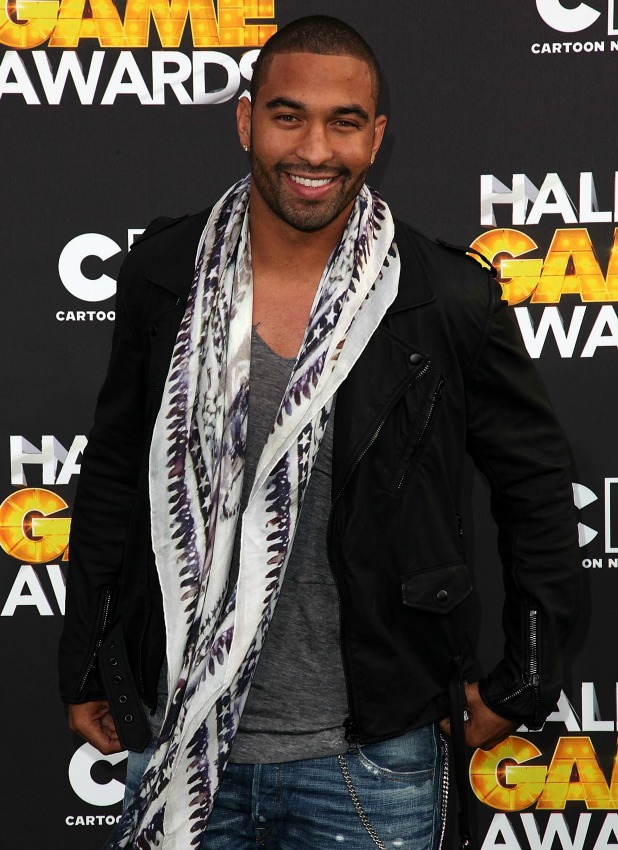 Khloe filed for divorce from husband of four years, Lamar, at the start of December. The couple had married after a whirlwind romance of just one month but appeared to prove critics of their union wrong by remaining blissfully happy - until earlier this year.
The
Keeping Up With The Kardashians
star hasn't directly addressed the reasons for their split, but she did take to Twitter on 18 December to post a cryptic message, which many believe alluded to her divorce and the rumours she'd already moved on with Matt.
She wrote: "This, in and of itself, is heart breaking and torture to my soul. Please, I don't need the extra rumours and BS right now."